'BBC gives too much prominence to climate sceptics': Greg Barker hits out at coverage
Tory MP also accuses 'Sunday newspapers' of presenting comment as science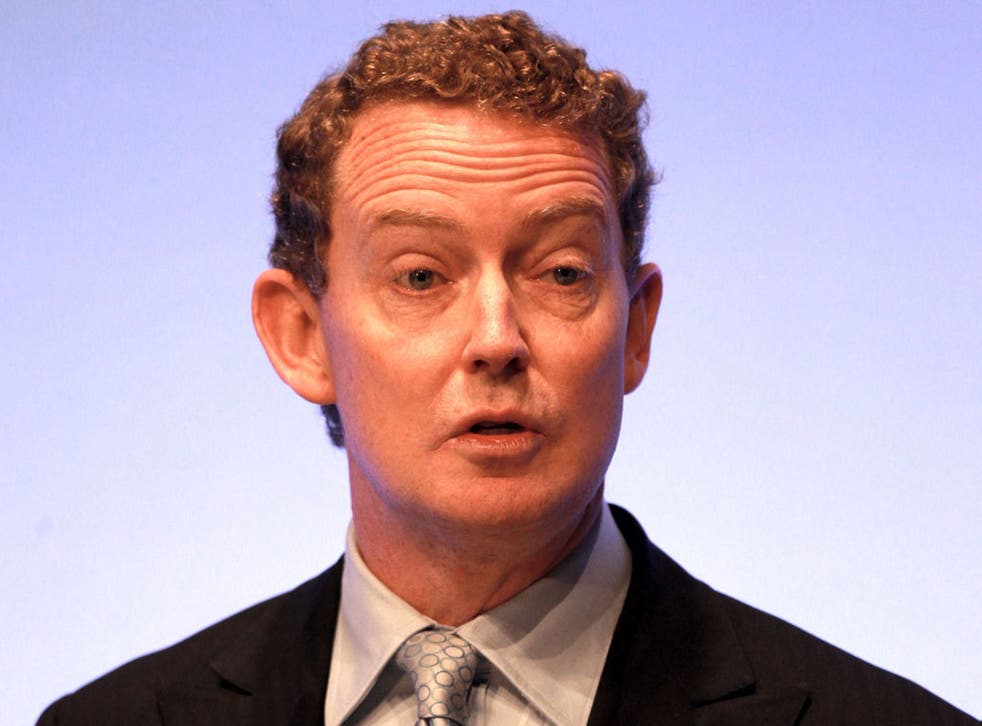 The BBC has been attacked again for its climate coverage, this time by a Conservative minister who said that the corporation gives too much prominence to climate "sceptics".
Greg Barker, Minister for Energy and Climate Change, criticised the BBC, along with certain sections of the "sceptic press", in evidence today to the House of Commons' Science and Technology Committee.
"In the case of the BBC they have a very clear statutory responsibility. It's in the original charter to inform. I think we need the BBC to look very hard, particularly at whether or not they are getting the balance right. I don't think they are," Mr Barker said.
He added: "I think there is too much focus on trying to stimulate an increasingly sterile debate on the science, given the overwhelming body of opinion that there is now in favour of the science, and perhaps if they are wanting to have an active debate they should be talking about the policy responses to that science, rather than the science itself," he said.
"I'm not trying to ban all dissenting voices but we are doing the public a disservice by treating them as equal, which is not the case," he told the committee.
Last month, the BBC was attacked by John Ashton, a former climate change official at the Foreign Office, for its coverage of the latest report by the Intergovernmental Panel on Climate Change. The coverage was "a betrayal of the editorial professionalism on which the BBC's reputation has been built over generations", Mr Ashton said.
The complaint focused on the World at One programme on Radio 4 which gave equal airtime to Bob Carter, a retired geologist and climate sceptic with no track record in climate research, and scientists with a long history of published research.
In his evidence to the science and technology committee, Mr Barker said: "I think that appetite for fairness or a counter-opinion gives a disproportionate idea to the public that the sceptic view is perhaps more legitimate, or more widely held is perhaps a better way of putting it, than it actually is."
He said there was "no departmental view" on whether reforms to press regulation should play a role in ensuring incorrect coverage was challenged but said it was "extremely frustrating" to see reports he believed were misleading.
The Department of Energy and Climate Change now intends to go on the offensive by tackling any factual inaccuracies within the news cycle they come out, particularly by using Twitter, he told the committee. 
Join our new commenting forum
Join thought-provoking conversations, follow other Independent readers and see their replies