Big freeze could stretch struggling NHS to limits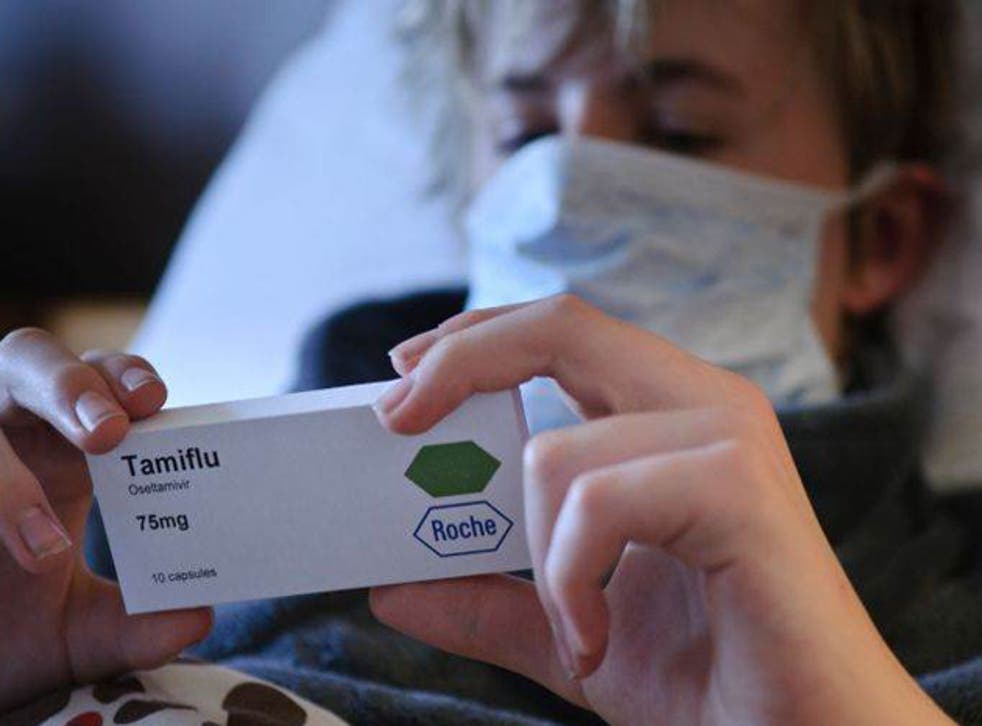 The NHS is preparing for one of its toughest winters in recent memory with pressure on beds from winter viruses, staff cuts and icy weather as it prepares to make unprecedented efficiency savings.
Respiratory illness, heart disease and infections are worse in winter and slips and falls have increased pressure on accident and emergency departments. The number of patients in intensive care with suspected swine flu exceeded 100 for the first time this week and is expected to rise further, specialists said.
The severe weather has caused disruption to the NHS across the North, with specialist nurses brought to work in 4x4s. At Leeds General Infirmary, 200 staff slept overnight in the hospital when heavy snow prevented them getting home. Patients awaiting discharge were delayed as ambulances were held up and relatives were unable to reach the hospital.
A spokesman for the hospital said: "We are heading for a period of significant pressure trying to provide good services. The pressure to increase efficiency is making that quite a challenge."
The Royal College of Nursing (RCN) said almost 3,000 posts were earmarked for closure in the North-west and Yorkshire and Humber regions. A spokesman for RCN North-west said: "It is going to be a very difficult couple of months for the NHS. Staff have been going to work prepared to stay overnight to ensure the service is delivered but it is not helped by the fear many have for their own jobs."
North West Ambulance NHS Trust said it was hiring 4x4s as back-up for ambulances. "We had a lot more calls for slips and falls in the icy weather, and from young girls going out in strappy tops and getting hypothermia."
Register for free to continue reading
Registration is a free and easy way to support our truly independent journalism
By registering, you will also enjoy limited access to Premium articles, exclusive newsletters, commenting, and virtual events with our leading journalists
Already have an account? sign in
Register for free to continue reading
Registration is a free and easy way to support our truly independent journalism
By registering, you will also enjoy limited access to Premium articles, exclusive newsletters, commenting, and virtual events with our leading journalists
Already have an account? sign in
Join our new commenting forum
Join thought-provoking conversations, follow other Independent readers and see their replies