Biodiversity crisis: 40% of world's plants now at risk of extinction, major report finds
International assessment led by Royal Botanic Gardens, Kew, says we risk losing plants yet to be discovered, writes Harry Cockburn
Wednesday 30 September 2020 11:43
Comments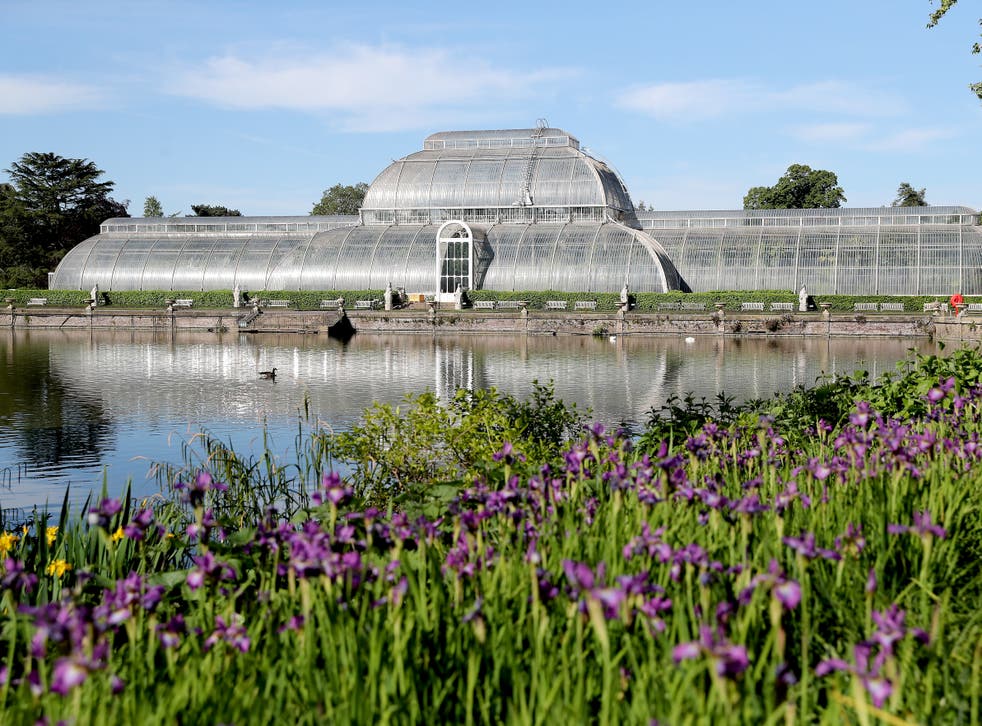 Two-fifths of all plants are now at risk of extinction, a major new report has warned.
Scientists are now in a race against time to discover, assess and potentially attempt to save unknown species before they vanish, the report from the Royal Botanic Gardens, Kew, said.
In an urgent call to action, the assessment found people are failing to make crucial changes to our relationship with plants and fungi which could provide us with important new medicines, crops which can be used in industry, and food sources that are more resistant to the threat posed by the climate crisis and ecological breakdown.
Join our new commenting forum
Join thought-provoking conversations, follow other Independent readers and see their replies