From puffins to owls: One in eight bird species threatened with extinction, claims new study
Threats to avian populations 'invariably of humanity's making'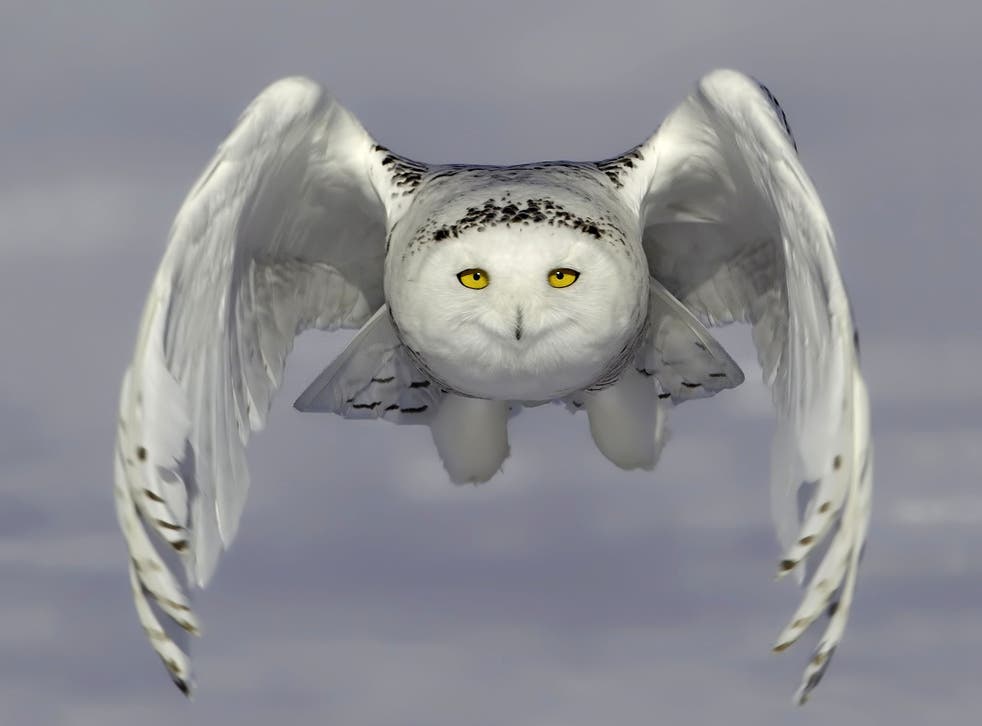 One in eight of the world's bird species are threatened with extinction, a new study claims, including well-known animals like the snowy owl and puffin.
In recent decades the populations of a number of species have declined by 90 per cent or more, according to BirdLife International's State of the World's Birds report, an analysis of five years-worth of data.
Yellow-breasted buntings and several types of vulture have been particularly hard-hit, the organisation said.
In all, 13 per cent of species globally – 1,469 of 10,996 – are described as either vulnerable, endangered or critically endangered by the International Union for Conservation of Nature.
"The threats driving the avian extinction crisis are many and varied, but invariably of humanity's making," said Tris Allinson, BirdLife's senior science officer. She added: "The data are unequivocal. We are undergoing a steady and continuing deterioration in the status of the world's birds."
Three-quarters of threatened species have been hit by the expansion of agriculture, the report said, due to land clearance and deforestation required for new fields which is occurring most rapidly in the tropics.
Neonicotinoid pesticides "clearly pose a serious risk to migratory seed-eating birds", researchers said, adding that "there is also concern that they may build up along food chains and be retained by soils and plants for many years".
Logging, invasive species and hunting for food or sport were also blamed for the declines, while climate change could be "the most serious threat of all" in the long term, the authors said.
Where not to visit if you love animals

Show all 9
In the case of the critically-endangered yellow-breasted bunting, researchers said it was previously one of the most widespread and numerous species in Eurasia. Since 1980, however, its population has plummeted by 90 per cent and its range is much smaller.
The report said: "Although now officially banned, large-scale hunting of this Chinese delicacy continues. In 2001, an estimated one million buntings, known colloquially as 'the rice bird', were consumed in China's Guangdong province alone."
The document also highlighted the disappearance of vultures from large parts of the African continent, with numbers in seven species falling by between 80 and 97 per cent in the last 30 years.
Many of the birds are killed when they eat animal carcasses poisoned by poachers, who fear they will draw attention to their activity, the authors wrote.
Overall 40 per cent of bird species were in decline, it added, compared to 44 per cent that were stable, 7 per cent on the rise and 8 per cent with unknown trends, BirdLife reported.
Join our new commenting forum
Join thought-provoking conversations, follow other Independent readers and see their replies