Dozens of birds of prey illegally shot, trapped and poisoned in 2019, RSPB report finds
The conservation charity is calling for urgent action to end this 'relentless persecution', as Conrad Duncan reports
Thursday 01 October 2020 07:44 Comments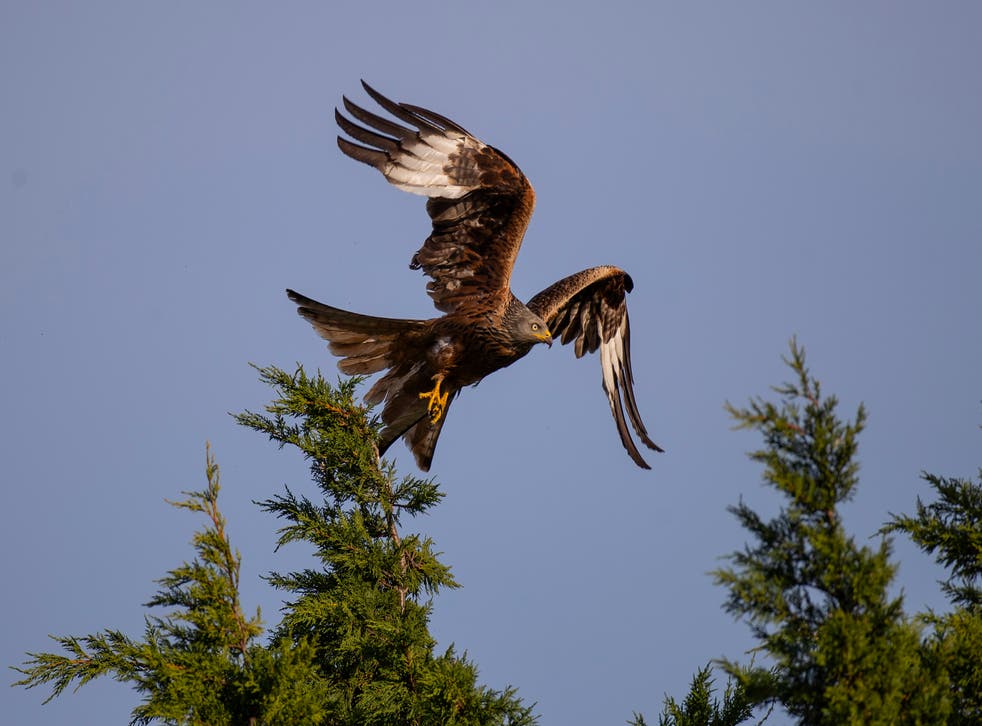 Dozens of birds of prey were illegally shot, trapped and poisoned in 2019, according to the RSPB's latest bird crime report, prompting calls for tougher legislation from the UK government.
The RSPB found there were 85 confirmed incidents of bird of prey persecution in the UK last year, involving birds such as buzzards, red kites, golden eagles, peregrine falcons and hen harriers.
The organisation said its data, peer-reviewed science and population surveys had shown persecution was concentrated on and near driven grouse moors.
Join our new commenting forum
Join thought-provoking conversations, follow other Independent readers and see their replies