Criminals using lockdown to shoot, trap and poison birds of prey in 'persecution crimewave'
Conservationists blame 'sporting estates' after surge in killings of hen harriers, peregrines, buzzards and red kites, reports Jane Dalton
Thursday 14 May 2020 19:55 Comments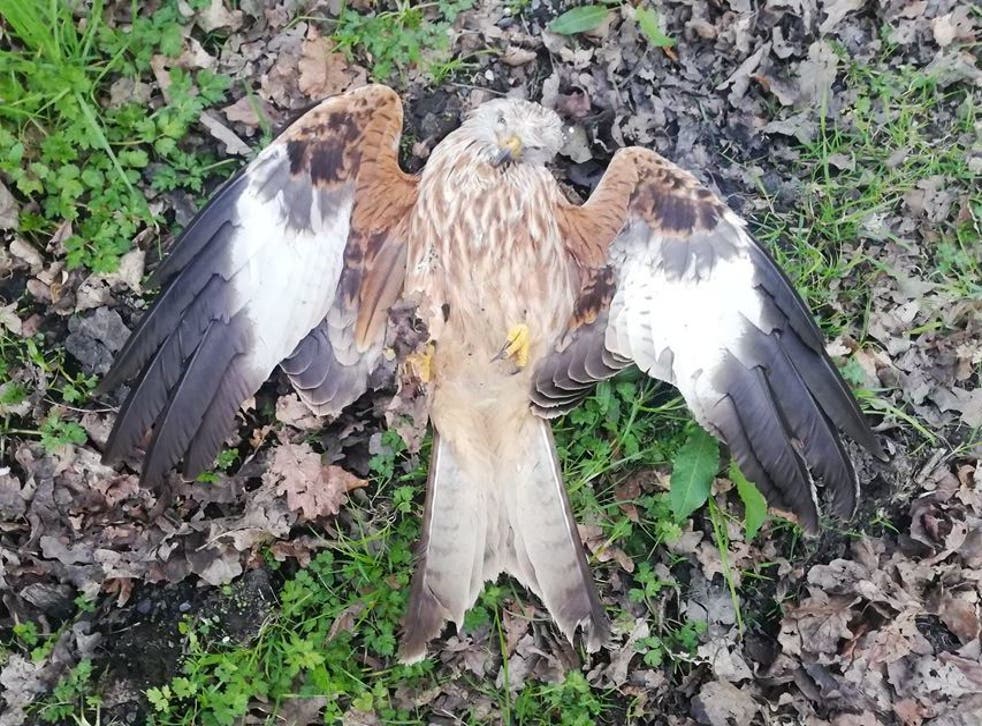 Birds of prey are being illegally shot, trapped and poisoned in increasing numbers during the coronavirus lockdown to protect the grouse-shooting industry, according to wildlife police.
Conservationists say shooting supporters are getting away with murder in the countryside in full daylight while the public are staying away from land where they would otherwise spot criminal activity.
The RSPB has received a surge in reports of hen harriers, peregrines, buzzards, red kites and goshawks being targeted in the past seven weeks. A barn owl was also deliberately killed.
Join our new commenting forum
Join thought-provoking conversations, follow other Independent readers and see their replies