BMW, Daimler and Toyota named as most climate-friendly car manufacturers
Electric vehicles could become as affordable as traditional petrol and diesel cars as soon as 2022, the Carbon Disclosure Project said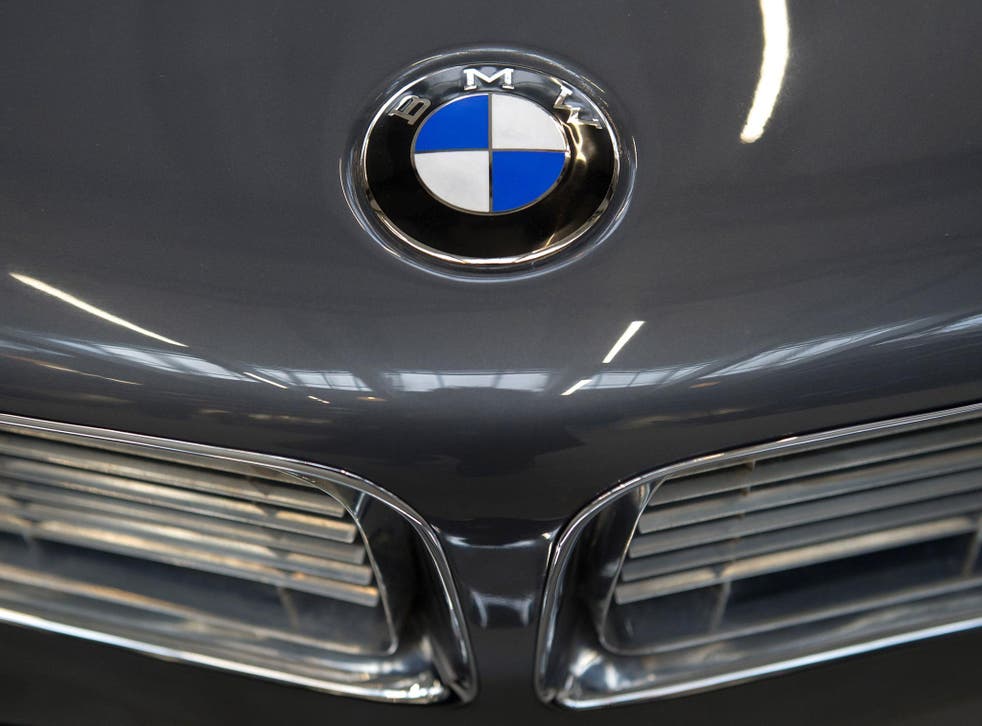 BMW, Daimler and Toyota are the most climate-friendly car manufacturers, according to new research.
Japanese car maker Subaru came bottom of the list compiled by The Carbon Disclosure Project (CDP), an international non-profit organisation, and published on Thursday.
The CDP ranked responses from 16 manufacturers on their progress towards three key goals: meeting regulatory emissions standards, strategies on using self-driving technology and renewable energy, and management incentives to lower carbon emissions.
The three aims are based on recommendations from the international Task Force on Climate-related Financial Disclosures (TCFD), set up in 2015 and backed by Bank of England Governor Mark Carney.
The TCFD aims to make companies more transparent about how they are facing up to the challenge of global warming.
The companies assessed account for more than three quarters of the global passenger vehicle market, CDP said.
According to the organisation, the results revealed that the industry must adapt rapidly to address technological change and new environmental regulation.
Carmakers are facing increasing costs to comply with stricter emission standards, which CDP expect to rise three-fold by 2025 to more than $2,200 (£1,585) per vehicle.
Electric vehicles could become as affordable as traditional petrol and diesel cars as soon as 2022 and a third of new cars sales are expected to be zero emissions and plug-in hybrid by 2030, CDP predicted. That would translate to a market worth around $1 trillion market, based on the organisation's figures.
In the EU, emissions must be reduced by up to a fifth over the next five years, meaning that some companies will need to increase their share of sales from electric vehicles to 20 per cent, according to CDP.
Business news: In pictures

Show all 13
At the same time, more than a fifth of automotive company profits are expected to shift to technology firm suppliers and ride-sharing services, such as Uber and Google by 2030, CDP said.
Car companies are already making big investments into new technologies, with around $11bn spent buying up autonomous and shared vehicle companies, including Lyft, in the last two years.
But CDP said more still needs to be done to ensure companies keep up with the pace of change required, and governance and remuneration structures need to be more closely aligned with the low carbon transition.
Register for free to continue reading
Registration is a free and easy way to support our truly independent journalism
By registering, you will also enjoy limited access to Premium articles, exclusive newsletters, commenting, and virtual events with our leading journalists
Already have an account? sign in
Register for free to continue reading
Registration is a free and easy way to support our truly independent journalism
By registering, you will also enjoy limited access to Premium articles, exclusive newsletters, commenting, and virtual events with our leading journalists
Already have an account? sign in
Join our new commenting forum
Join thought-provoking conversations, follow other Independent readers and see their replies