Brexit threatens EU climate action, research warns
Brexit could give EU climate denying governments more power to block environmental regulations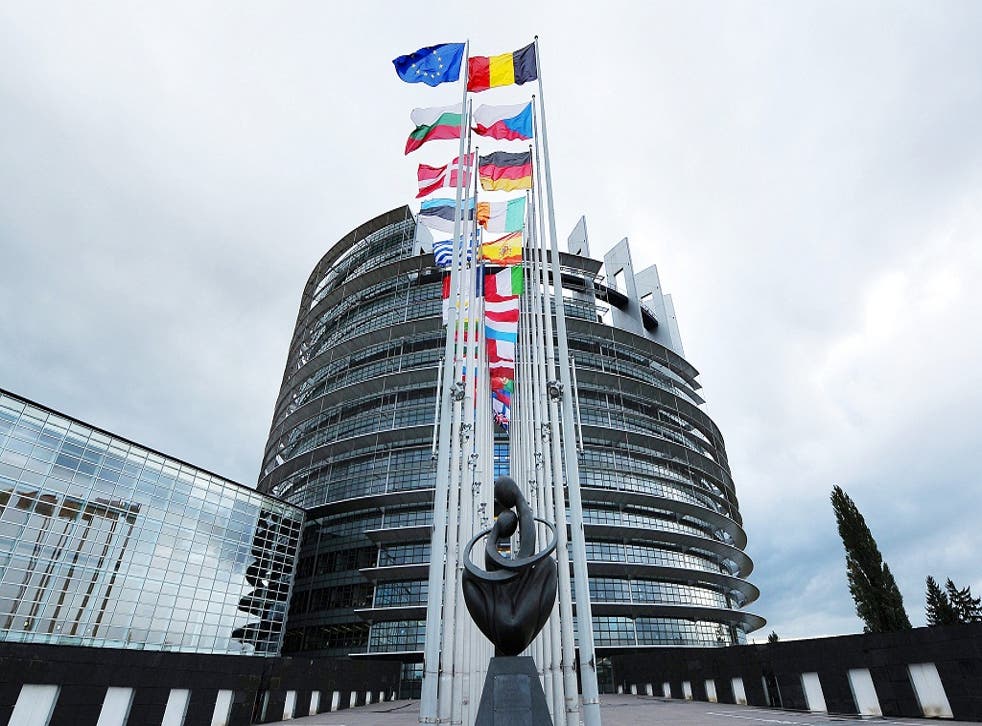 Weakened relations between the UK and EU as a result of Brexit could hinder co-operation on tackling the climate crisis, scientists have warned.
The UK has been a key player in securing strong EU climate regulations but Brexit could give climate denying governments in central and eastern Europe more prominence and power to block environmental regulations, researchers from the University of Sheffield warned.
The UK has set a good example through domestic policies such as 2050 net zero carbon emissions and the Climate Change Act, which have inspired EU countries to take action.
Professor Charlotte Burns, an expert on Brexit and the environment from the University of Sheffield, says poor relations between Brussels and London could risk future cooperation at international climate summits like COP 2020 which is being hosted in Glasgow.
"The climate emergency demands urgent action. This year we have seen school climate strikes, stark warnings from the Intergovernmental Panel on Climate Change and alarming reports about melting ice sheets in Greenland," said Professor Burns.
"The UK and EU should be working together to meet the goals laid out in the Paris Agreement and set out roadmaps to achieve net-zero carbon emissions across the continent by 2050. But Brexit has created uncertainty and raised the risk that the climate crisis will be pushed off the political agenda at this critical moment."
Brexit culture: film posters reimagined

Show all 5
A US trade deal could also threaten UK domestic climate policies and may jeopardise future cooperation with the EU. A no-deal Brexit would also mean the UK could weaken its own climate regulations.
"As we move towards an election, it is important that the environment and climate breakdown should be high up the political agenda," said Professor Burns.
"Crucially, the risks of a no-deal Brexit for the climate need to be explained and the scope for no-deal to prompt weaker EU climate ambition should not be ignored."
Climate change is becoming an increasingly prominent political issues following widespread protests including school strikes and action by Extinction Rebellion. Green parties also made significant gains at the European elections at the end of May.
In June Hungary, Poland and the Czech Republic blocked an EU climate change target of reaching net zero by 2050 by refusing to support it. Both Hungary and Poland have right-wing populist governments, while the Czech republic is led by a populist liberal-conservative outfit.
Environmental groups reacted angrily to the news, and called on EU leaders to hold an emergency summit to agree the policy ahead of a key UN climate change meeting in the autumn.
"Hollow words can't rebuild a house flattened in a mudslide or repay a farmer who's lost their harvest to drought," Greenpeace EU climate policy adviser Sebastian Mang said at the time.
Join our new commenting forum
Join thought-provoking conversations, follow other Independent readers and see their replies