City could become first in UK to completely ban diesel cars
'These ambitious plans demonstrate our commitment to tackling air pollution,' says mayor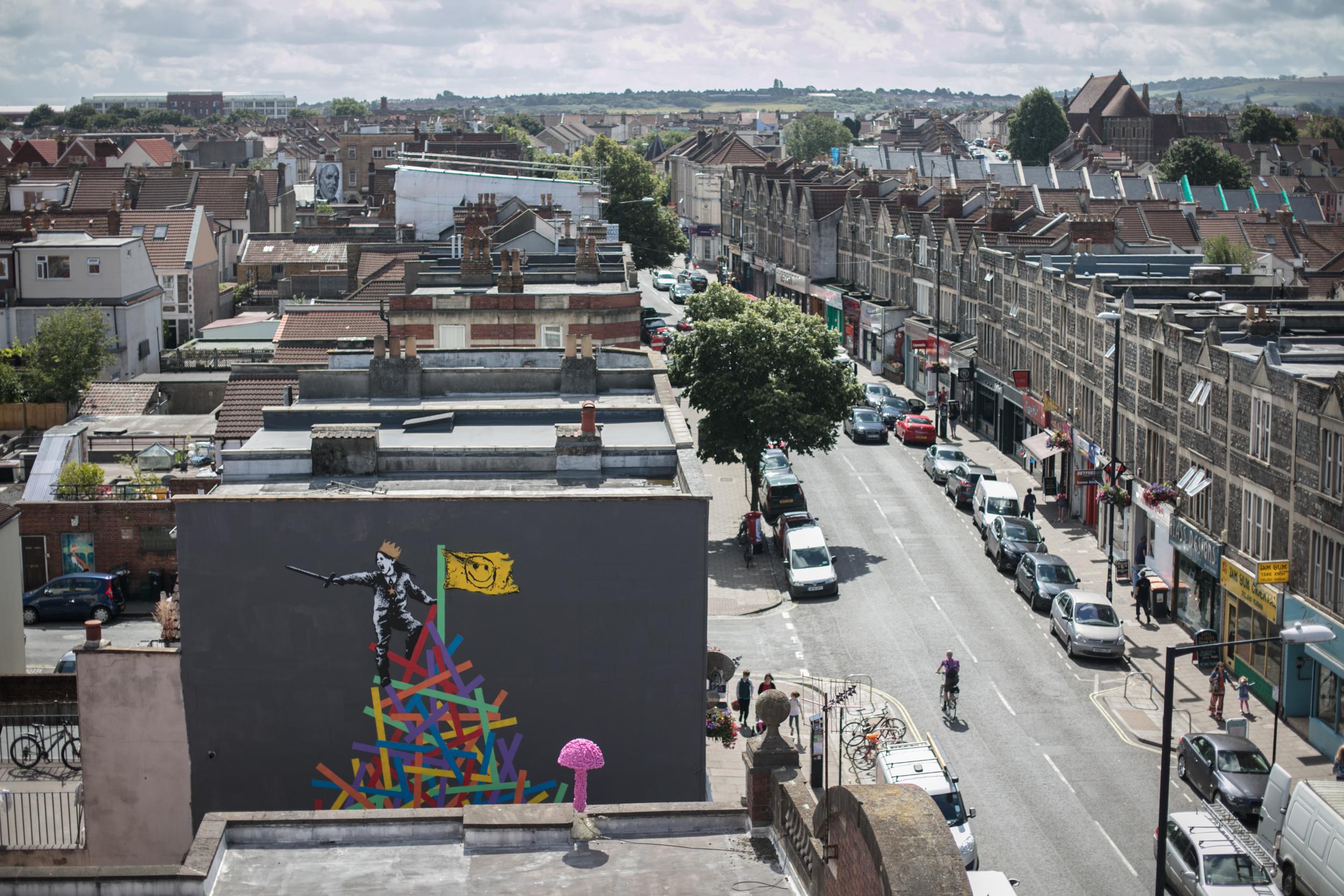 Bristol could become the UK's first city to introduce a ban on diesel vehicles to boost air quality and reduce congestion.
Under the proposals, diesel vehicles will be banned from entering a central Clean Air Zone between 7am and 3pm every day.
A second, wider area will affect commercial vehicles, including buses and taxis, which will not be barred but owners will be charged if they enter the zone with vehicles which do not meet Euro 6 emissions standards.
Environment news in pictures
Show all 8
Officials also hope to launch a car scrappage scheme, which would help diesel car owners purchase an alternative vehicle.
The city has long suffered from poor air quality, particularly from high levels of nitrogen dioxide (NO2).
"These ambitious plans demonstrate our commitment to tackling air pollution so we meet legal limits within the shortest time, without disproportionately affecting citizens on lower incomes which would happen with a blanket approach to charging vehicles," said Marvin Rees, the mayor of Bristol.
"Protecting the most vulnerable people from pollution is central to these plans and we have ensured that all impacts have been carefully considered."
Concern over vehicles emitting high levels of nitrogen oxides have grown since 2015, when car maker Volkswagen was found to have cheated on air pollution texts for 11 million diesel vehicles worldwide. Of those cars, 1.2 million are in the UK.
Bristol City Council will consider the proposal at a meeting on 5 November and, if approved, officials will work with the government's joint air quality unit to put the plan into effect.
Fewer drivers are buying diesel cars, according to figures from the Society of Motor Manufacturers and Traders – diesel vehicles formed 25.8 per cent of the new car market in the first nine months of 2019, down from 31.7 per cent the year before.
An increased number of motorists are buying petrol vehicles and hybrid and electric cars, according to the data.
Mr Rees added: "If approved, mitigation measures will support those most affected, especially those living in the most deprived communities."
Support free-thinking journalism and attend Independent events
RAC head of roads policy Nicholas Lyes said: "We recognise that efforts must be made to clean up the city's air but as things stand, the impact of the proposals on people who currently drive diesel vehicles would be unprecedented.
"Major routes into, out of, and even around the city – like Temple Way and Brunel Way – would become out of bounds, with diesel vehicles forced on to other roads, which risks causing congestion problems where they don't exist at the moment."
"Industry wants to see all cities, including Bristol, meet their targets and continues to invest in ever more advanced technology to help improve our environment," added Mike Hawes, the chief executive of the Society of Motor Manufacturers and Traders (SMMT).
"However, this proposed blanket ban, which goes against government's guidelines, fails to distinguish between modern vehicles and decades-old technologies and will only cause confusion for drivers while also undermining efforts to boost air quality
Additional reporting by agencies
Join our commenting forum
Join thought-provoking conversations, follow other Independent readers and see their replies