Britain's last overseas territories home to more than 1,500 unique species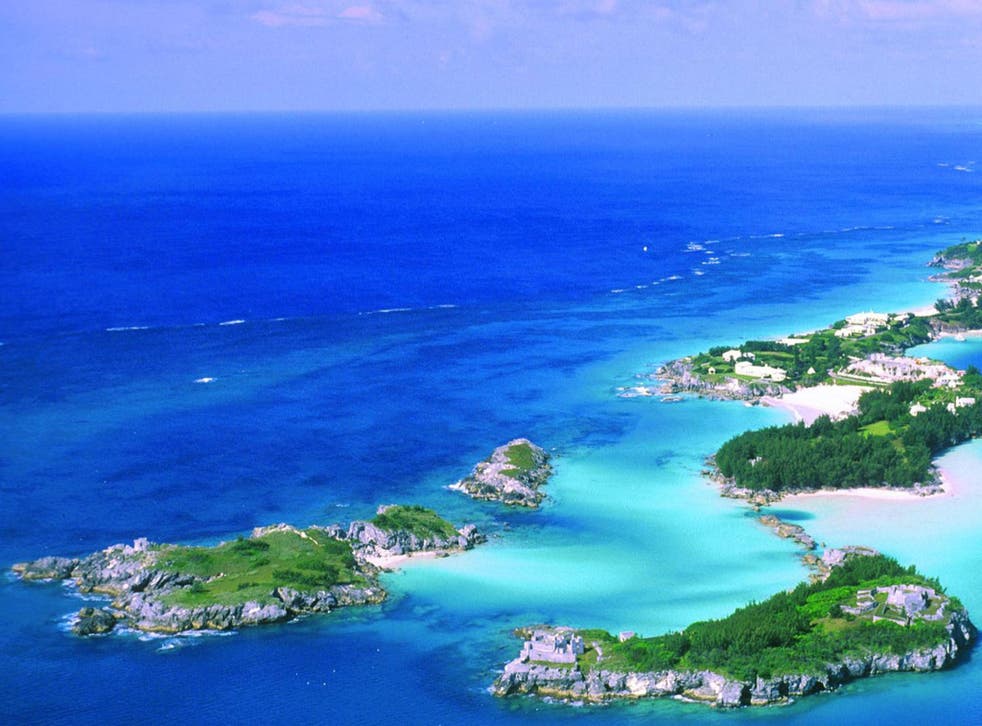 Britain's remaining colonial possessions - stretching from the Caribbean to the Indian Ocean - are teeming with unique animal species ranging from a spiky woodlouse to a shrimp confined to two mid-Atlantic rock pools, according to a study.
The first comprehensive survey of wildlife on the 14 Overseas Territories from Montserrat to the Chagos Islands found more than 1,500 animals and plants which are unique to their surroundings and found nowhere else on earth.
The findings mean that the islands outside the United Kingdom mainland are home to nearly 95 per cent of all uniquely "British" species. Experts at the Royal Society for the Protection of Birds (RSPB), which was commissioned by the Foreign and Commonwealth Office to conduct the research, said it was possible a further 2,000 unique or endemic species exist in the territories.
The unique creatures already known to exist include the Cahow, a dove-sized seabird found only in Bermuda and thought extinct for 300 years until it was rediscovered in 1951, and a flightless moth recently discovered on Tristan da Cunha in the southern Atlantic.
But the researchers warned that many of the species are extraordinarily rare and work needs to be done to assess their conservation status. Among the rarest creatures are the Ascension Island predatory shrimp, which exists in just two rock pools, and the spiky yellow woodlouse, of which just 90 individuals have been found on St Helena.
Jonathan Hall, of the RSPB, said: "Because there has been no assessment of these unique British species, we have no idea how they are faring: they could be thriving, or hurtling off a cliff. We simply don't know, but we urgently need to find out."
St Helena, the volcanic outcrop in the middle of the Atlantic used to imprison Napoleon, was found to contain the highest number of endemic species with 502 unique animals and plants, followed by Bermuda, with 321.
Anguilla in the Caribbean had fewest with five, followed by the British Indian Ocean Territory, better known as the Chagos Islands, with nine.
Join our new commenting forum
Join thought-provoking conversations, follow other Independent readers and see their replies