Britain's migratory birds stay away as climate change moves their wintering areas further north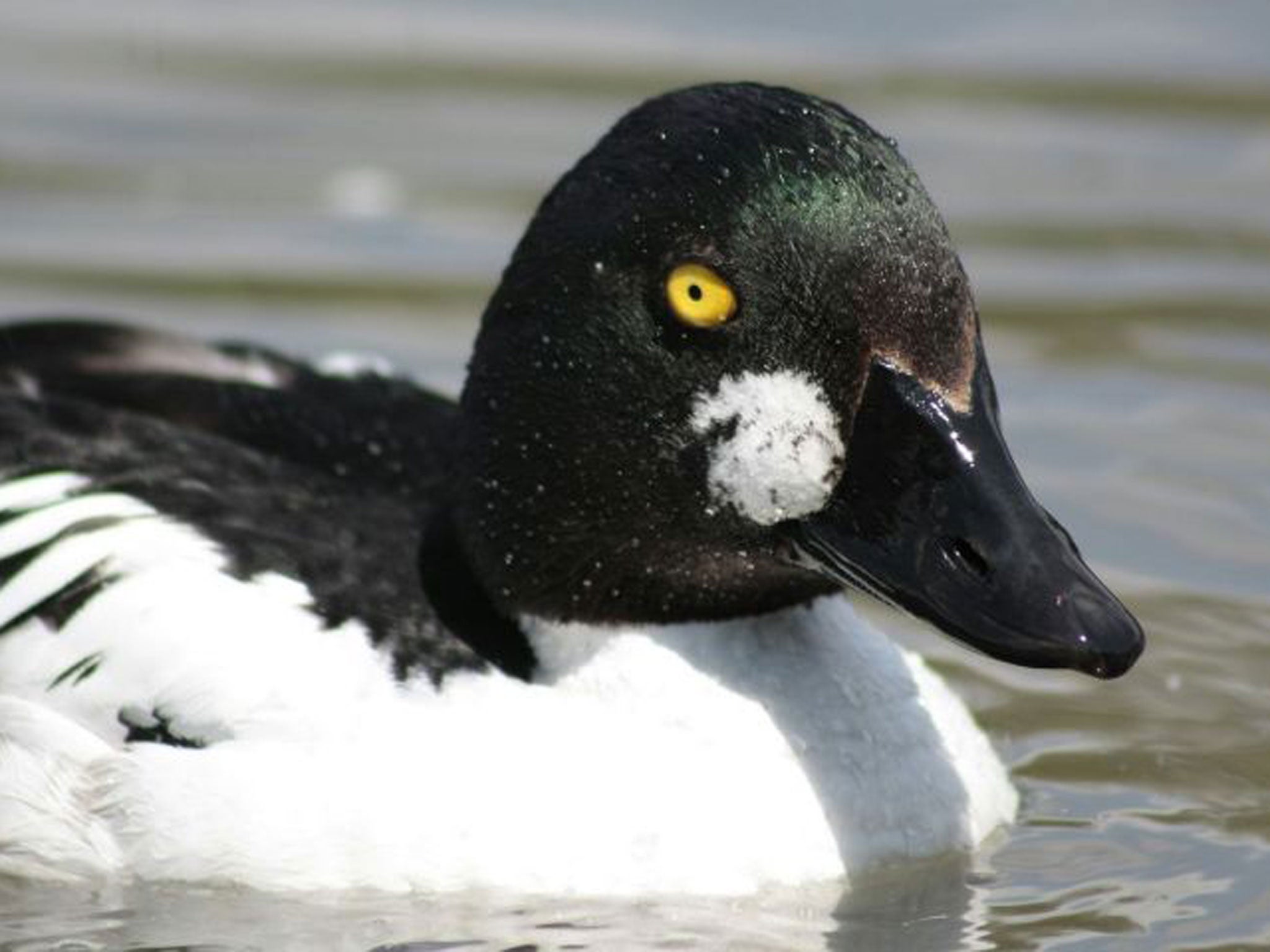 Migratory waterbirds have shifted their wintering areas north-eastwards due to Europe's changing climate, scientists have revealed.
They found a strong link between changes in the numbers of goldeneyes, tufted ducks and goosanders wintering across northern Europe and changes in temperature in early winter.
In Finland and Sweden, the mid-winter numbers of these three species are more than 130,000 higher than three decades ago.
Correspondingly, on the southern edge of the distribution in France, Ireland and Switzerland, numbers have dropped by nearly 120,000.
In several southern countries wintering numbers have halved.
Richard Hearn, head of species monitoring at the Gloucestershire-based Wildfowl & Wetlands Trust (WWT), contributed to the study.
He said: "Our world is changing rapidly and conservation tools need to be flexible so they can respond to that challenge.
"This means more monitoring, to keep track of bird populations that are, in some cases, changing exponentially.
"It also means maintaining a coherent network of protected areas throughout Europe, and altering their management in response to the changing mix of wildlife that uses them.
"Studies like this are critical to making governments aware of their shifting responsibilities and helping them plan for the future."
Aleksi Lehikoinen, curator at the Finnish Museum of Natural History and lead author of the study, added: "In Finland, the change has been strongest in tufted ducks and goldeneyes, whose numbers have increased 10-fold.
"Waterbird numbers are connected with the early winter temperature, which in south Finland increased by about 3.8 degrees between 1980 and 2010."
This may have implications for their conservation, because birds are making less use of the protected areas that were designated to protect them.
The shifts in the birds' ranges may also affect the impact of hunting, as possibilities increase in the north and decrease in the south, altering potential bag sizes.
The research is based on counts from the International Waterbird Census.
PA
Join our commenting forum
Join thought-provoking conversations, follow other Independent readers and see their replies