British butterfly species facing extinction after wettest summer
The weather created disastrous conditions for species such as fritillaries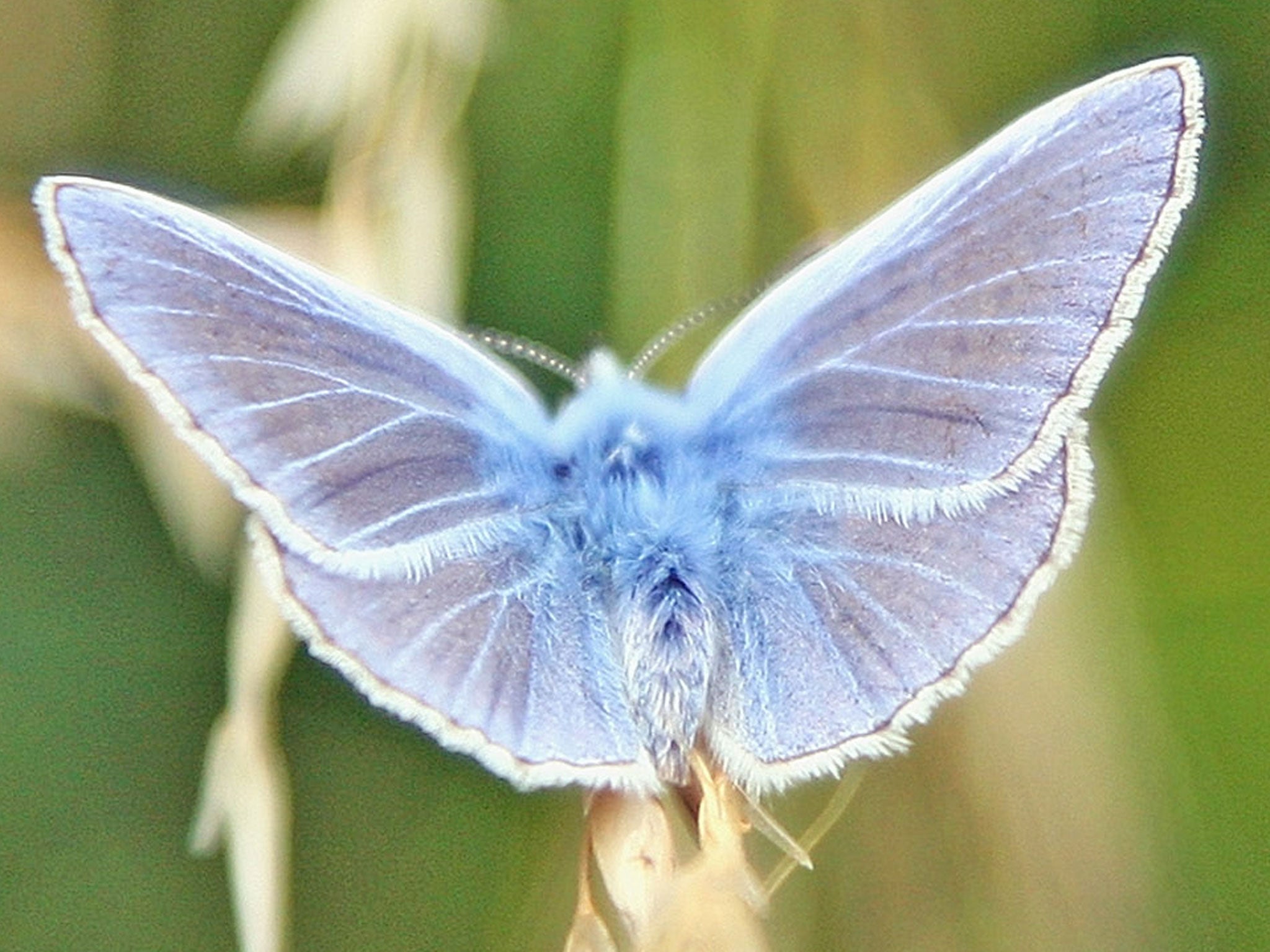 Britain's butterflies suffered catastrophically in 2012, which saw the wettest summer on record for England. No fewer than 52 of the 56 resident British species suffered declines in the relentless rain and cold, some to such an extent that they now face extinction in parts of the country, according to the annual survey of the UK Butterfly Monitoring Scheme.
The weather created disastrous conditions for species such as fritillaries as they struggled to find food, shelter and mating opportunities; butterflies fell to a record low, and 13 species suffered their worst year on record.
The critically endangered high brown fritillary fell by 46 per cent, the vulnerable marsh fritillary was down 71 per cent and the endangered heath fritillary saw its population plummet by 50 per cent.
The black hairstreak, one of the UK's rarest species, saw its population fall by 98 per cent.
Join our commenting forum
Join thought-provoking conversations, follow other Independent readers and see their replies