British firm Globeleq quits Kenya wind farm project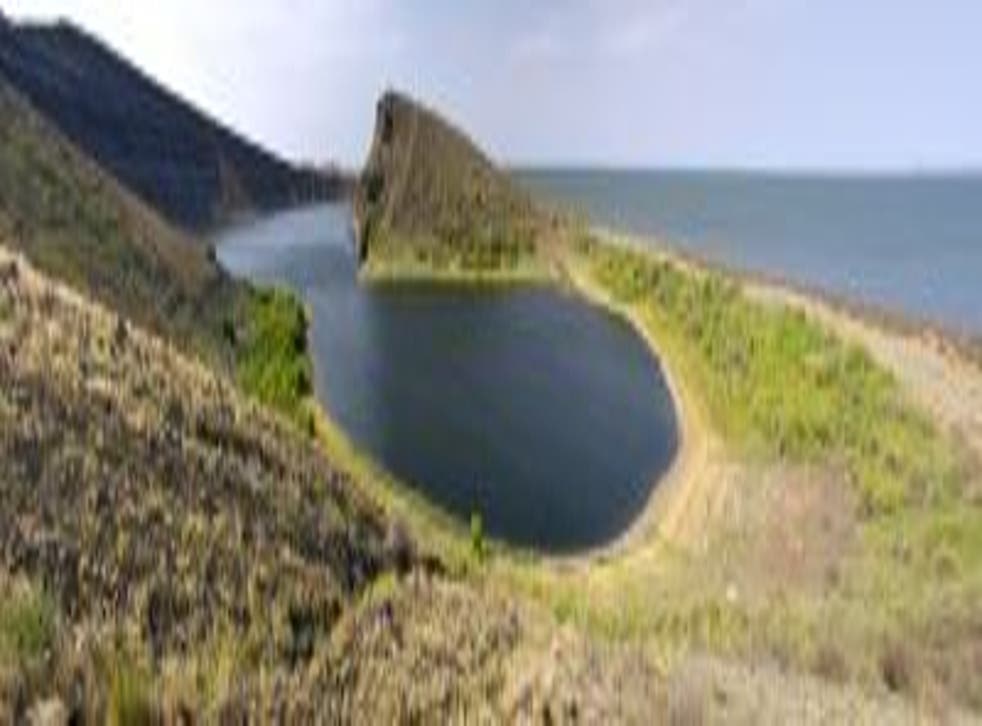 British energy company Globeleq said Monday it was withdrawing from a giant wind farm project in northern Kenya after failing to reach agreement on buying a controlling stake.
"Globeleq failed to reach common ground regarding the development of the projet. Globeleq is therefore not participating in the project," said Paul Kunert, head of business development at Globeleq.
Globeleq, an energy leader in emerging countries, had planned to take a major stake in the project of "more than 100 million euros of investment."
"Minority share is not in our current scope," Kunert told AFP.
The proposed farm in Kenya's Lake Turkana region aims to be the largest of its type in Africa. The consortium of Lake Turkana Wind plans to build 353 turbines that could eventually provide 300 megawatts of electricity to Kenya's national grid.
It is unclear why Globeleq did not agree a controlling stake. Kenyan press said Lake Turkana Wind is owned by four local shareholders, with a consortium of foreign shareholders of mainly Dutch investors.
Join our new commenting forum
Join thought-provoking conversations, follow other Independent readers and see their replies