Nature is dying, so what will it take for our leaders to do something about it?
Analysis: The warnings about environmental catastrophe could not be starker but, says Josh Gabbatiss, the government still isn't putting its money where its mouth is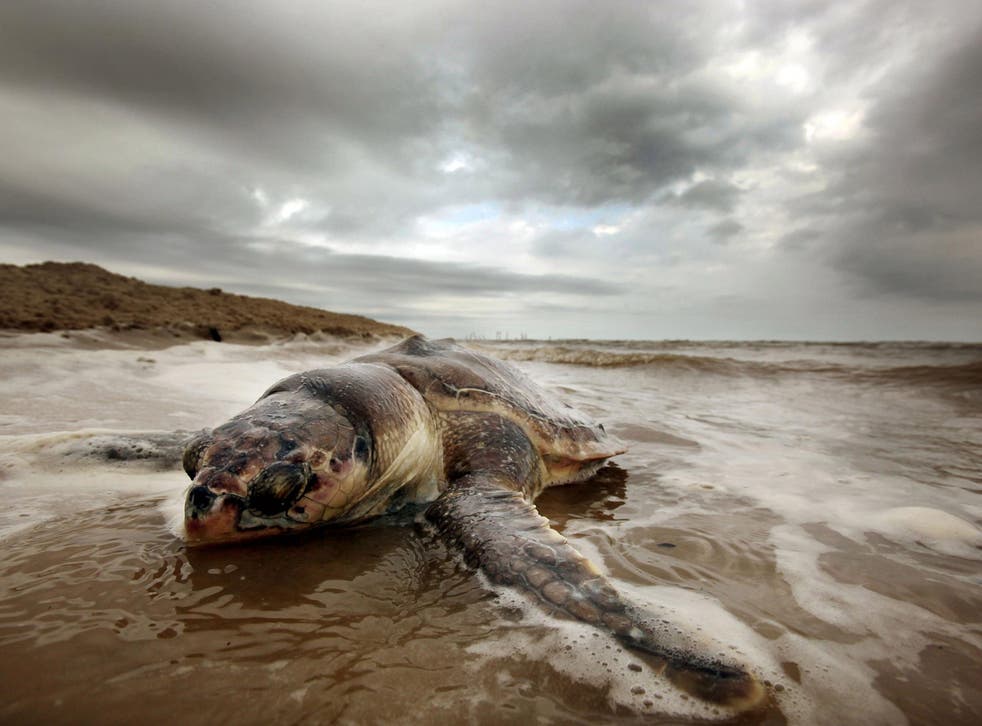 This year's autumn Budget coincided with an alarming report that confirmed what many already suspected: nature is dying, and it's our fault.
Animal populations are collapsing under the pressure humanity is piling on top of them, and nowhere is this more pronounced than in the UK. Ranking among the most nature-depleted countries in the world, we are losing our puffins and hedgehogs at astonishing rates as we destroy and contaminate their habitats.
It's a story unmatched in horror expect perhaps by climate change, which the world's top scientists have warned us we have about 12 years to curtail. In Britain this means rising sea levels that will see homes crashing into the waves and stretches of the coastline rendered uninhabitable.
Join our new commenting forum
Join thought-provoking conversations, follow other Independent readers and see their replies