Ford, Volkswagen and 16 other car firms urge Donald Trump to cut fuel efficiency target
Car manufacturers have been fined over excess emissions, now they want permission from the new US President to produce more greenhouse gases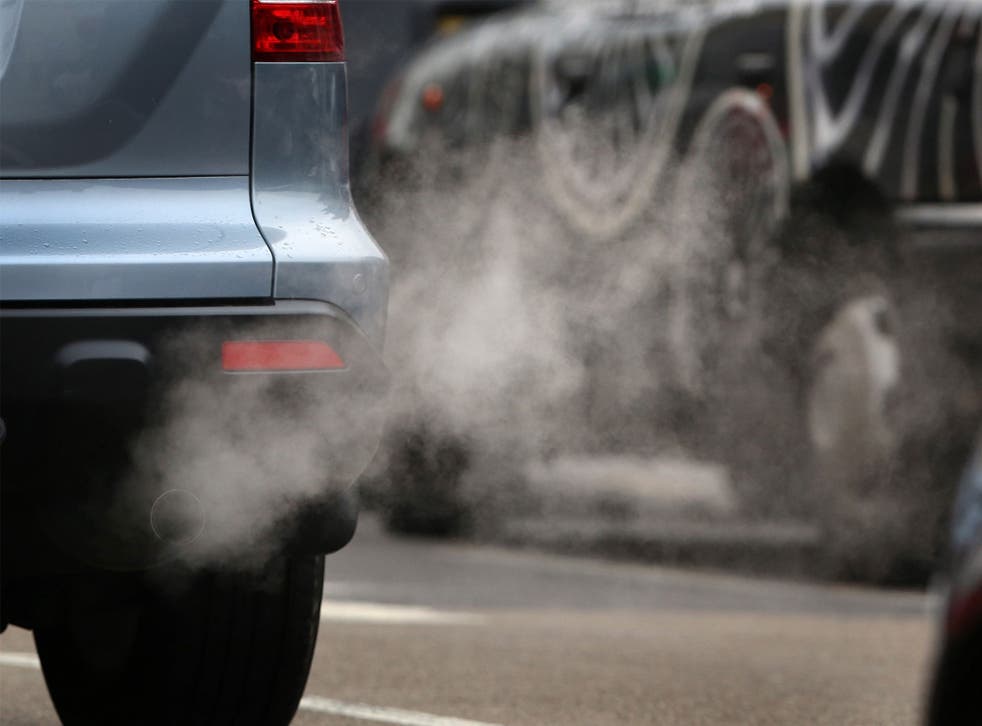 Eighteen major car companies have written to Donald Trump urging him to overturn a fuel efficiency target set by the Obama administration.
Under the regulation, cars would have to run for 54.5 miles per gallon or better by 2025, saving American motorists $1.7 trillion (£1.4 trillion) in fuel costs over the lifetime of their vehicles — but costing the car industry $200bn over 13 years.
However the election of Mr Trump – who has downplayed the need to cut fossil fuel emissions – clearly represents an opportunity for the motor industry.
The letter was written by the chief executives of General Motors, Ford, Fiat Chrysler and the leading US executives of Volkswagen, Toyota, Honda, Nissan and Hyundai among others.
The letter praised Mr Trump's "personal focus on steps to strengthen the economy in the United States and your commitment to jobs in our sector".
And it also claimed the fuel efficiency target could "threaten future production levels, putting hundreds of thousands and perhaps as many as a million jobs at risk".
The chief executives asked Mr Trump to reopen a review of the target "without prejudging the outcome".
The worst countries in the world for air pollution deaths

Show all 10
Gloria Bergquist, a spokeswoman for the Alliance of Automobile Manufacturers, said that the carmakers were "seeking a restoration of the process, that's all. This is a reset."
Luke Tonachel, of the Natural Resources Defence Council, said a lower emissions target would "cost consumers more, increase our dependence on oil and put Americans at greater risk from a changing climate".
Join our new commenting forum
Join thought-provoking conversations, follow other Independent readers and see their replies