Thousands of cars banned from roads as Mexico City chokes in longest pollution alert for two decades
Authorities have warned people about exercising outdoors as the Mexican capital enters its fifth day under a pollution alert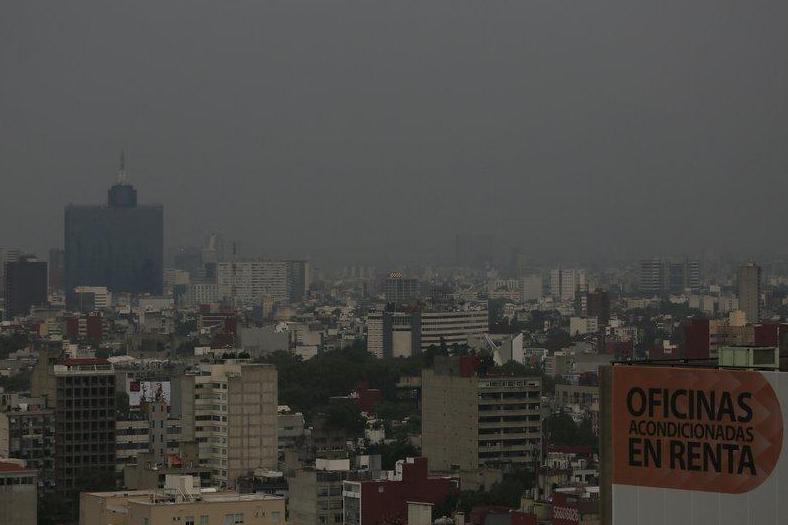 Authorities in Mexico City have ordered cars off the streets and warned people about exercising outdoors as sprawling metropolis chokes in its worst smog for nearly two decades.
Hundreds of thousands of less efficient vehicles have been banned from the roads in the Mexican capital, where a pollution alert has been in place since Monday.
Ozone levels topped the 150-point threshold that typically triggers a smog alert for the following day again on Friday.
The last time the stage 1 warning remained in place for five days was May 1998, although back then alerts were triggered at 200 points.
The stage 1 alert has doubled the number of vehicles not allowed to drive in the sprawling metropolis on a given day and place additional emissions requirements on factories.
Children, elderly people, pregnant women, and people with respiratory and cardiovascular problems are urged to stay indoors between 1pm and 7 pm.
The worst countries in the world for air pollution deaths
Show all 10
Authorities have also warned people about strenuous activities outdoors as the city is engulfed in murky skies.
According to government air quality records, in March and April 1992 the city experienced 20 consecutive smog alert days.
Join our commenting forum
Join thought-provoking conversations, follow other Independent readers and see their replies