Charity Appeal: A fantastic result – and the campaign will not stop here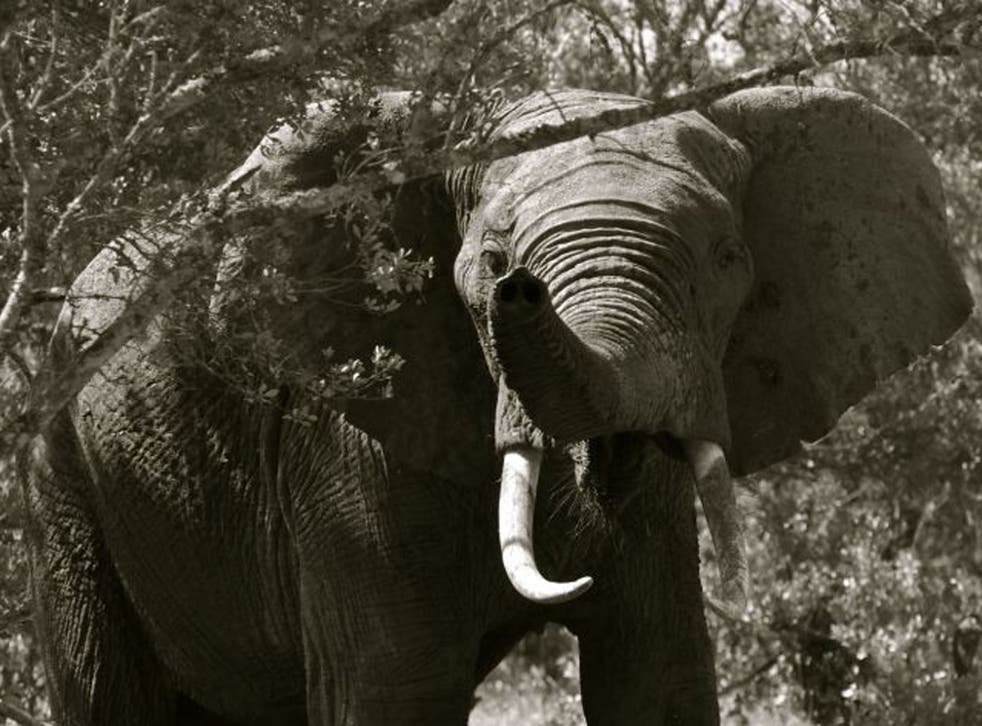 This year's charity appeal has raised more than £300,000 for our partner charity, Space for Giants, exceeding last year's total of around £250,000. We are within sight of breaking the record for a charity appeal by this newspaper – £356,000. So more donations would be appreciated.
The funds will make a substantial difference to work on the ground in East Africa to protect the remaining wild elephants – and it is all down to the generosity of you, our readers. We have already reported on what the money will be used for – recruitment and training of game wardens, expanding conservancy areas, lobbying governments and engaging with communities in Kenya – and you will have regular updates on how your cash is being spent.
We will still be raising funds in the coming weeks, to beat our previous record, but we will also be reorienting our campaign towards the political. On 13 February, in London, an unprecedented special conference will be held bringing together charities, non-governmental organisations and heads of government from across the world. Hosted by David Cameron and the Environment Secretary, Owen Patterson, it will also enjoy the support of the Prince of Wales and Duke of Cambridge, making it a high-profile event and hopefully one with a lasting impact. Our comment website Independent Voices will be leading the debate, and we hope that, as we develop new digital forums for your voice to be heard, you will help us put maximum pressure on politicians to prevent the extinction of so many fabulous creatures.
A full list of those kindly donating items for our charity auction will be published next week. However, we would like to thank in particular the Chapman Brothers, Tracey Emin, and Damien Hirst for their outstanding artworks, which raised similarly outstanding sums of money.
So, once again, thank you.
Join our new commenting forum
Join thought-provoking conversations, follow other Independent readers and see their replies