China ban keeps up to 100 billion bags out of landfills
Saturday 04 December 2010 01:00 GMT
Comments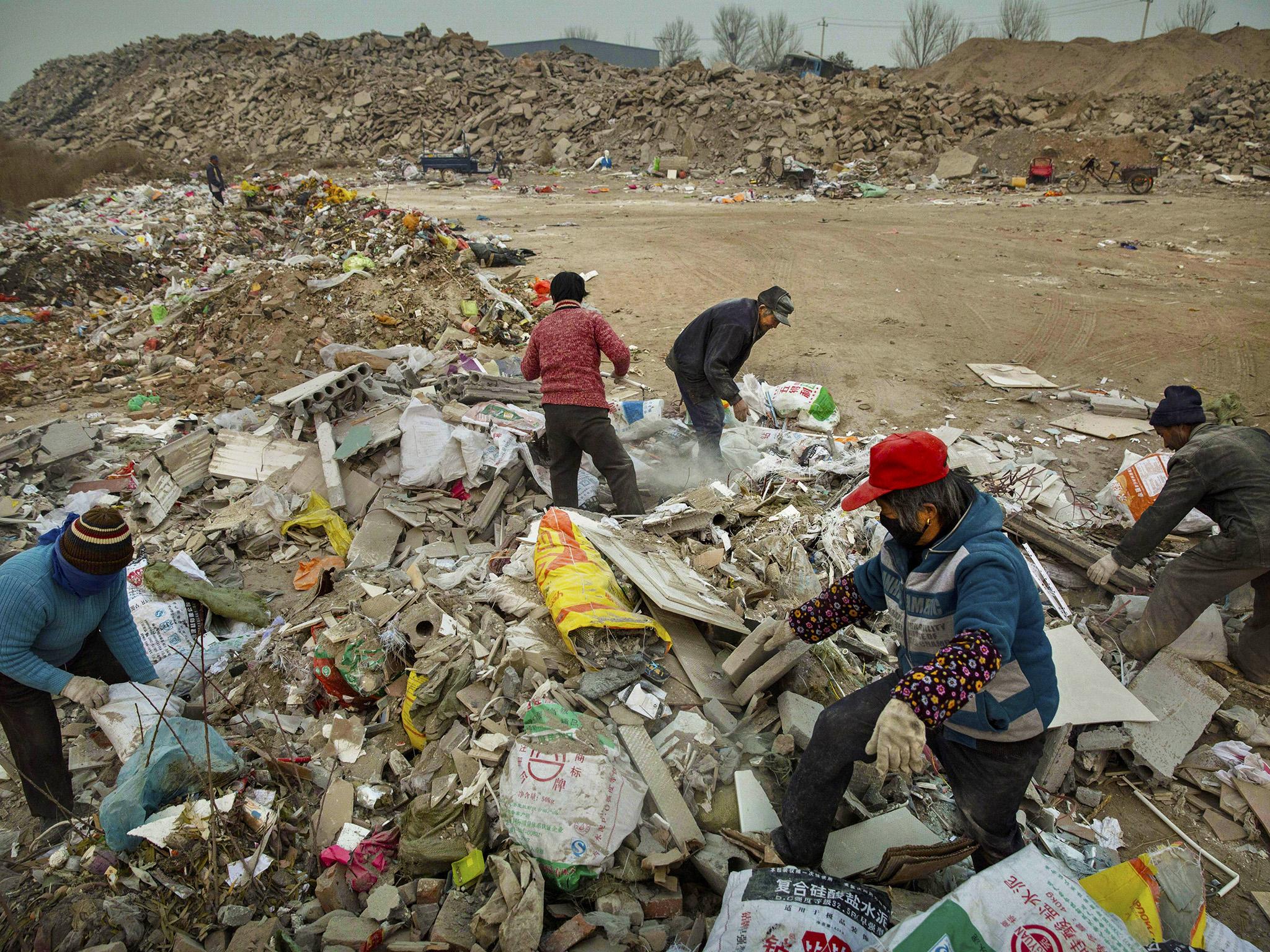 As many as 100 billion plastic shopping bags have been kept out of landfills in China since authorities ordered supermarkets to stop giving them out for free, a packaging industry group official said.
Dong Jinshi, who had campaigned for the June 2008 nationwide ban on the distribution of free plastic bags, said the order had stopped an estimated 36.5 billion of them ending up in China's landfills each year.
"It's possible that as many as 100 billion plastic shopping bags were kept out since the introduction of the law," Dong, vice-chairman of the International Food Packaging Association in Beijing, told AFP late Wednesday.
An estimated three billion plastic bags were being used in China daily before the government ordered supermarkets throughout the nation to charge a fee for each bag.
China - which last week admitted it is the world's biggest greenhouse gas emitter - has some of the world's worst water and air pollution after rapid growth over the past 30 years triggered widespread environmental damage.
Join our commenting forum
Join thought-provoking conversations, follow other Independent readers and see their replies