Tory launches international climate declaration to bring politicians together
Chris Skidmore wants to create a cross-party, international group of legislators committed to climate action.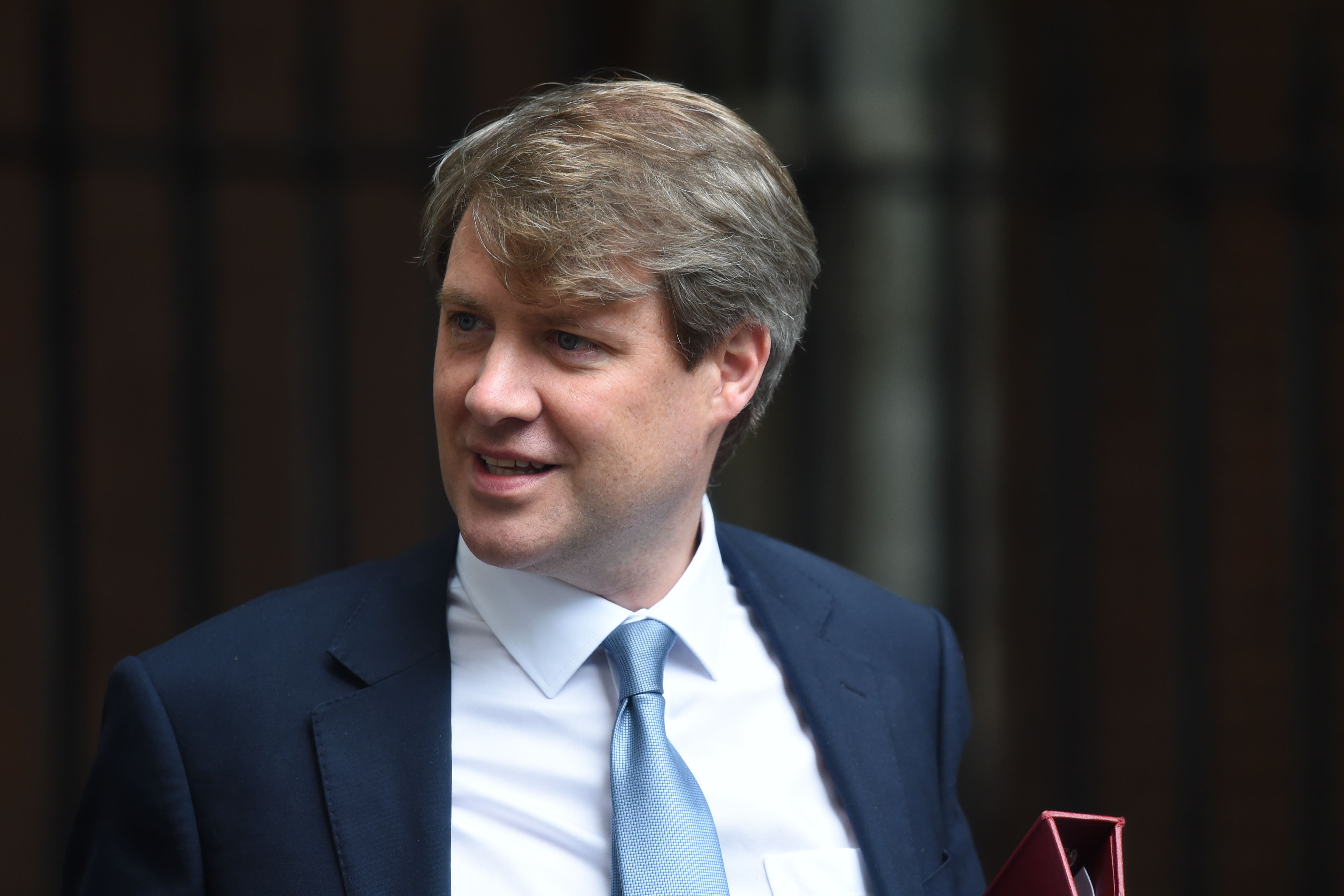 A prominent Conservative environmentalist will urge politicians not to "play into the hands of populists" as he launches an international, cross-party commitment on net zero on Monday evening.
Chris Skidmore, former chairman of the UK Net Zero Review, will use an event at New York Climate Week to launch a "Westminster Declaration" committing legislators to "the basic principles of climate action".
The declaration includes articles calling for the phasing out of fossil fuels, greater investment in renewable energy and commitments from "every part of society" to tackle climate change.
He told the PA news agency: "The Net Zero Review was clear that we need every part of society to recognise the opportunities and economic value of taking action to deliver net zero, for the jobs, the new businesses and industries the green industrial revolution can deliver.
"But to achieve this, we need all political parties to work together and to find common ground on which they can work together to make the energy transition happen faster and remove barriers to any further delays."
Mr Skidmore, who will stand down as MP for Kingswood, near Bristol, at the next election, has become an increasingly vocal proponent of net zero on the Conservative backbenches as party leaders' commitment to the policy has been called into question.
With the Westminster Declaration, he told PA he hopes to secure cross-party support in the UK ahead of next year's general election as well as signatures from politicians across the world in the run-up to the Cop28 summit in Dubai.
He said: "Of course we can disagree over policy details and what is needed, but we cannot afford for politicians to play into the hands of populists who seek at every turn to undermine, promote fossil fuel growth and delay acting now.
"We need a responsible approach that seeks to unite and not divide on an issue that is the greatest challenge and opportunity of our lifetime."
Mr Skidmore will launch his Westminster Climate Declaration at an event during New York Climate Week, which runs until Sunday alongside the UN General Assembly meeting.