CIA backs $630,000 study into how to control global weather through geoengineering
Study part-funded by the CIA to investigate national security implications of geoengineering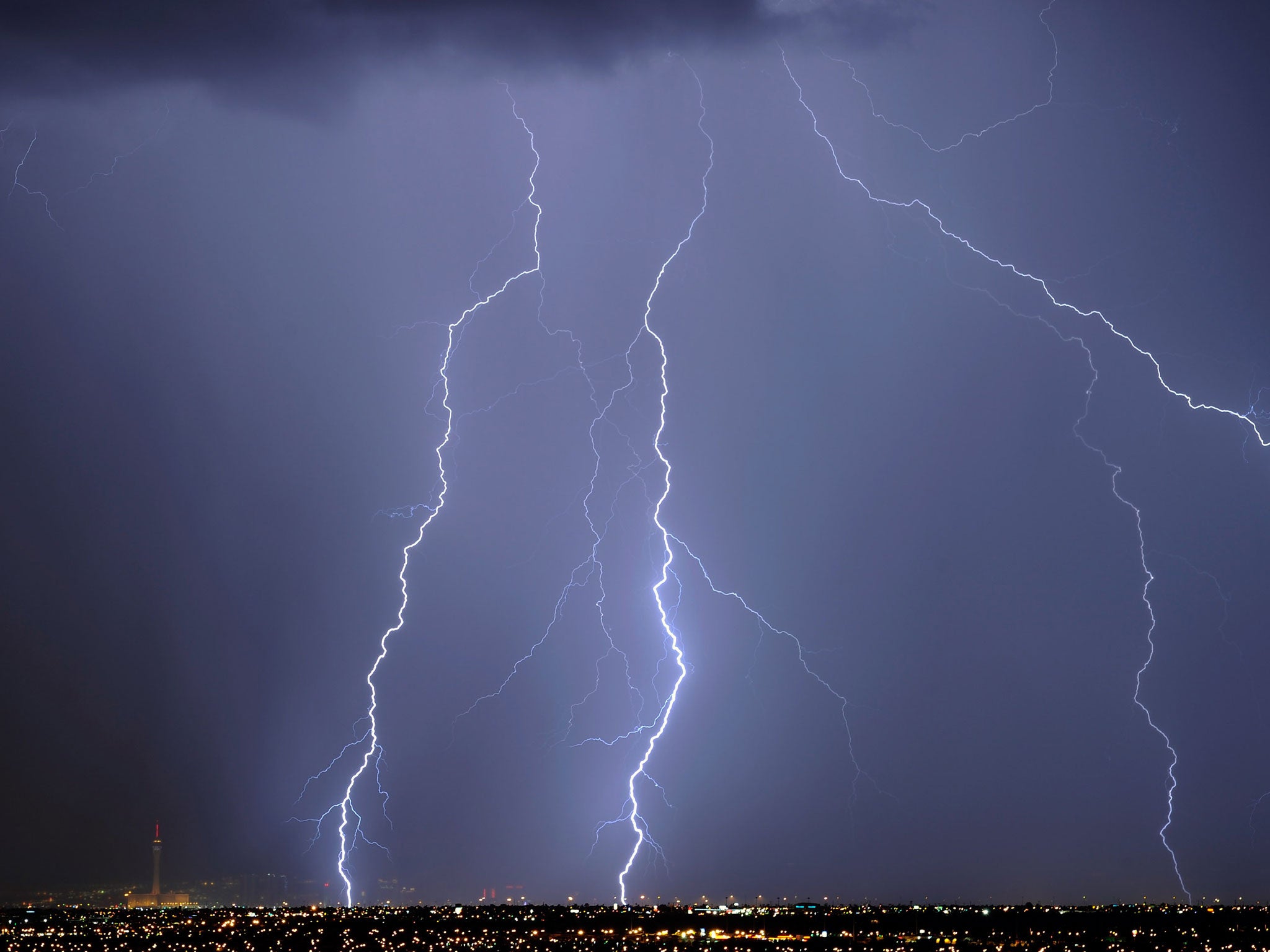 The power, reach and influence of the Central Intelligence Agency is a staple of conspiracy theories.
The news that the CIA is reportedly part-funding a scientific geoengineering study into how to control the weather is unlikely to dampen speculation over their activities.
According to US website 'Mother Jones' the CIA is helping fund a study by the National Academy of Sciences (NAS) that will investigate whether humans could use geoengineering - which is defined as deliberate and large-scale intervention in the Earth's climatic system - to stop climate change.
The NAS website describes the study as an investigation into "a limited number of proposed geoengineering techniques, including examples of both solar radiation management (SRM) and carbon dioxide removal (CDR) techniques."
The purpose of this is to comment "generally on the potential impacts of deploying these technologies, including possible environmental, economic, and national security concerns", the website claims.
Solar radiation management (SRM) is a theoretical branch of geoengineering which moots the idea of reflecting sunlight in an attempt to block infrared radiation and halt rising temperatures.
The cost of the project is reported to be $630,000, which NAS is splitting with the CIA, the National Oceanic and Atmospheric Administration, and NASA reports say.
A reference on the NAS website to "the US intelligence community" funding the project refers to the CIA, an NAS spokesman claimed.
Much speculation has surrounded claims that the US government has long been involved in types of weather manipulation, including a much-discussed attempt to cloud-seed - the process of dispersing substances into the air to create cloud condensation or ice nuclei and subsequently rain or snow - during the Vietnam war.
It was also widely reported that the Chinese government seeded clouds ahead of the 2008 Olympics opening ceremony to create a downpour elsewhere and keep the stadium dry by firing iodide crystals into rain clouds over Beijing.
Weather manipulation was most recently in the news after claims by some American commentators that devastating tornadoes in Oklahoma, along with other extreme weather events like Hurricane Sandy, were created by the US government using the Haarp antenna farm in Alaska.
A CIA spokesman refused to comment on the NAS study but told Mother Jones: "It's natural that on a subject like climate change the Agency would work with scientists to better understand the phenomenon and its implications on national security."
Join our commenting forum
Join thought-provoking conversations, follow other Independent readers and see their replies