Thirteen major world cities could see 'alarming' 2C temperature rise over next decade, report suggests
Geneva set to warm by as much as 2.5C in the 2020s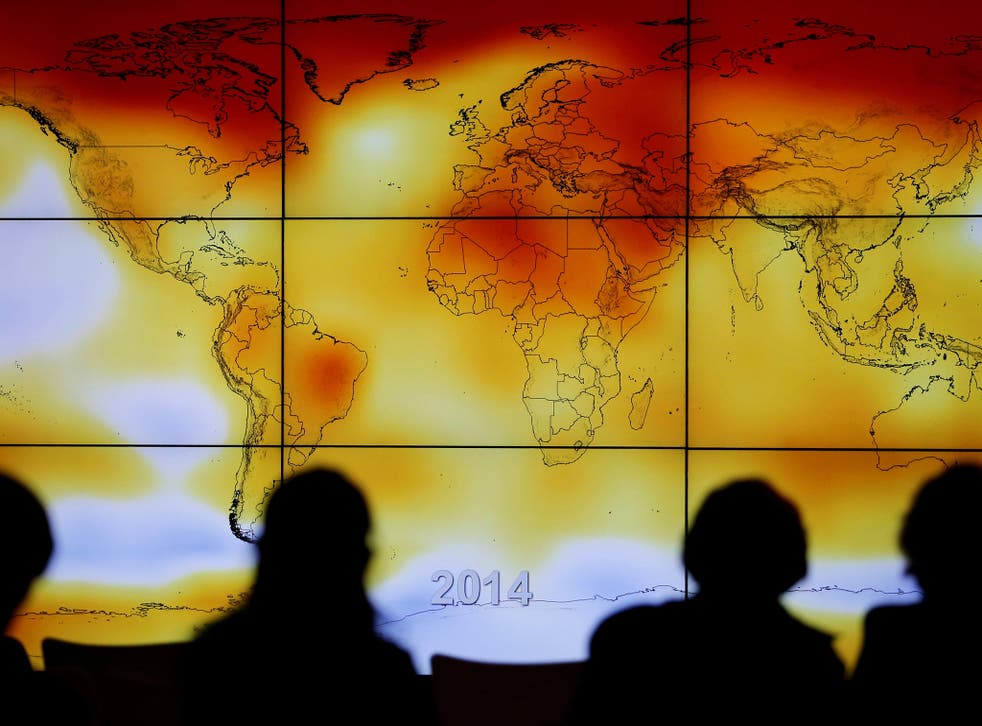 Thirteen cities worldwide are projected to see "alarming" rises in temperature that could exceed 2C over the next decade or so, according to a new report.
Moscow, the Russian capital, faces the highest potential increase among a hundred cities that were included in the report by the Urban Climate Change Research Network, based at Columbia University.
Cities that could see the steep temperature increases by the 2020s include Helsinki in Finland (2.5C), Ottawa in Canada (2.3C) and Trondheim in Norway (2.3C), the study showed.
"It's all alarming," William Solecki, one of the study's editors, said on Tuesday at a United Nations-backed climate summit.
All predictions included a lower limit too. Moscow, for instance, could increase by as little as 1.1C.
The new data provides "foundation knowledge" for cities at the forefront of efforts to rein in the effects of global warming, said Cynthia Rosenzweig, an editor of the report and a researcher with Nasa.
Donald Trump on climate change: 'There is a cooling and there is a heating'
The new findings follow a UN draft report already causing alarm with projections that the global temperature rise is on track to exceed a 1.5C target included in the Paris pact to curb global warming.
Experts say storms, floods and other extreme weather events related to climate change are hitting cities much harder than scientists predicted.
"How will the cities know how they should develop their resilience plans unless they know what temperature projections, how the climate is supposed to change in their cities?" said Ms Rosenzweig during a press conference.
10 photographs to show to anyone who doesn't believe in climate change

Show all 10
The findings' variability (projected increases do not exceed 1C in a handful of cases) offer a reminder that cities need to develop tailored plans to mitigate the effects of climate change, said Mr Solecki, a professor at Hunter College in New York.
Planning is particularly crucial given growing pressures from urbanisation, he said.
About half the world's population lives in urban areas, and that figure is expected to reach 66 per cent by 2050, according to the UN.
Additional reporting by Reuters
Join our new commenting forum
Join thought-provoking conversations, follow other Independent readers and see their replies