Review of the Year
Climate crisis in 2020: A glimpse of what's to come and a glimmer of hope
This year saw prolonged heat in the Arctic, the busiest Atlantic storm season on record and unprecedented bushfires. But it also saw many world leaders commit to tougher measures to tackle the climate crisis, writes Daisy Dunne
Monday 28 December 2020 10:56 Comments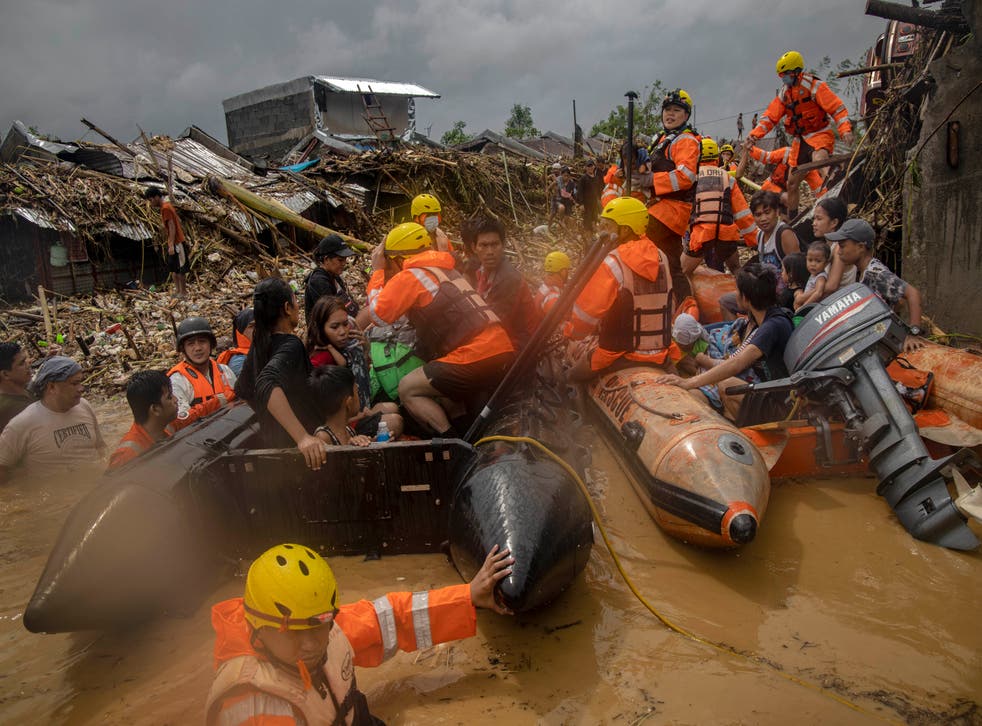 The year started with some disturbing images from Australia. Scorched koalas. The beginning of 2020 marked the mid-point of Australia's 2019-2020 bushfire season, which saw a record amount of land burned in the east of the country. More than 30 people died in the bushfires, including nine firefighters. Conservative estimates suggest more than one billion mammals, birds and reptiles also perished in the flames.
Though the reasons behind every wildfire are complex, analysis found that the climate crisis likely played a role in Australia's severe fire season. The quick-fire research published in January found that the weather conditions like those seen at the height of Australia's fires have become at least 30 per cent more likely since 1900 as a result of human-caused climate change.
"I would say 2020 really brought home how vulnerable we are, as a global society, to even comparatively small changes in natural hazards," Dr Friederike Otto, a co-author of the fires analysis and associate director of the Environmental Change Institute at the University of Oxford, tells The Independent.
Join our new commenting forum
Join thought-provoking conversations, follow other Independent readers and see their replies