Global energy provided by clean sources matches coal for first time, analysis reveals
Coal output falls by 3 per cent as wind and solar soar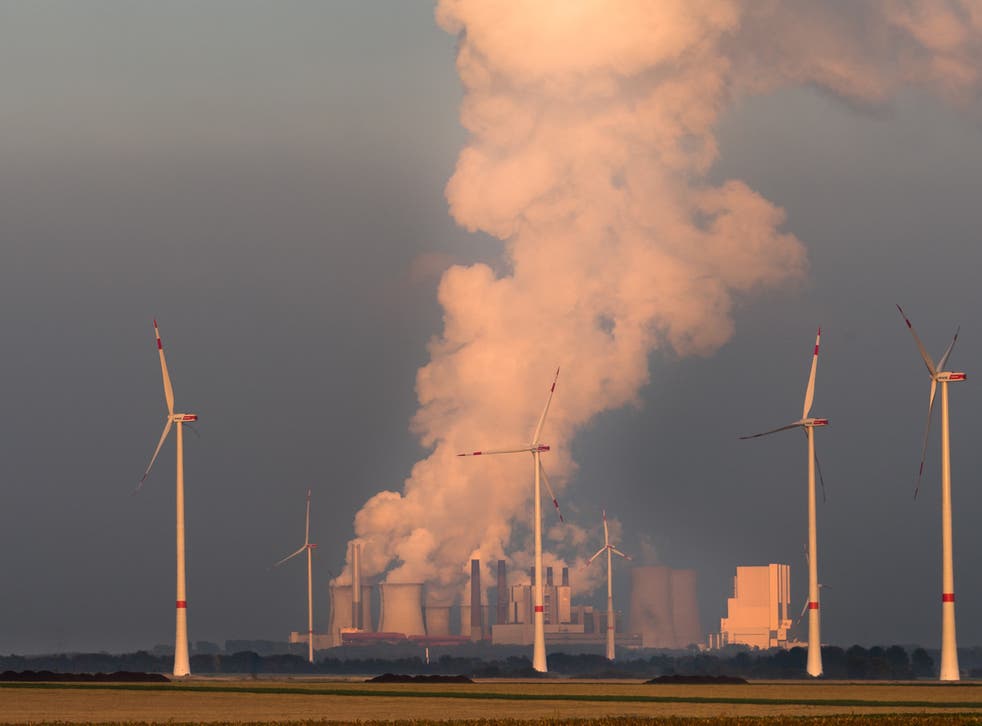 A historic fall in coal-fired power around the world has helped see clean sources of energy match coal in terms of power output for the first time ever.
In 2019, clean power, which includes nuclear, hydro, wind, solar, biomass and geothermal sources, generated more than 36 per cent of the world's power, according to BP's annual statistical review of world energy.
As well as declining demand for coal, rapid increases in demand for wind and solar power helped reach the milestone.
Join our new commenting forum
Join thought-provoking conversations, follow other Independent readers and see their replies