Climate change set to dramatically reduce days of mild weather across the world
However parts of England, northern Europe and North America will get more days when the weather is relatively benign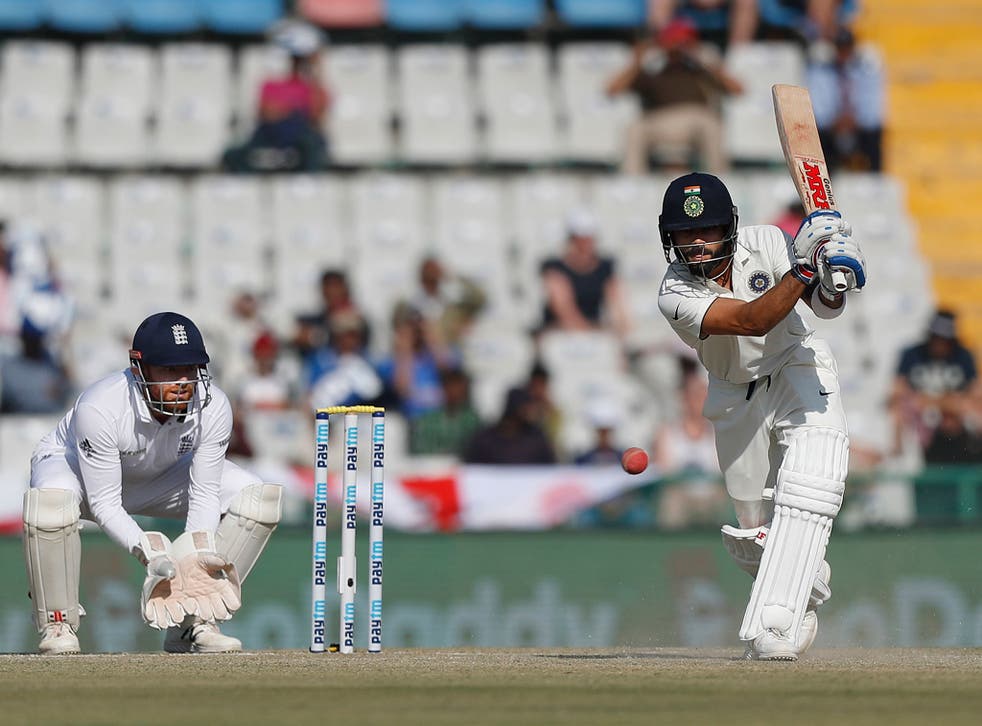 Parts of the world will lose up to 50 days of 'mild weather' a year as climate change brings more storms, heatwaves and heavy rain, researchers have found.
But while mild days – defined as 18 to 30 degrees Celsius with low humidity and little rain and the ideal conditions for outdoor weddings, cricket or picnics – will decrease by an average of more than 13 per cent worldwide by the end of the century, some places will experience more calm weather.
Northern Europe, Canada and the northern United States will be among those to benefit, according to a new study by scientists at Princeton University and the US National Oceanic and Atmospheric Administration (NOAA).
Parts of England, for example, will get an extra 10 to 15 days of mild weather a year.
Continuing the grim irony that climate change will worst effect those who did least to cause it, the researchers found that parts of Africa, Asia and Latin America would lose anywhere between 15 and 50 days of mild weather. Such days can break up deadly heatwaves and a reduction could have a significant effect on public health.
Researcher Dr Sarah Kapnick, a physical scientist at NOAA, said: "Predicting changes in mild weather is not only important to business and industry, but can also contribute to research on the future of physical and mental health, leisure and urban planning."
The scientists projected that the current global average of 74 mild days a year would drop by four days by 2035 and 10 days by 2081 to 2100.
Dr Karin van der Wiel, of NOAA, who was lead author of the paper, said: "Extreme weather is difficult to relate to because it may happen only once in your lifetime.
"We took a different approach here and studied a positive meteorological concept, weather that occurs regularly, and that's easier to relate to."
Many mountainous areas around the world were also predicted to see more mild weather on the whole.
But there would also be seasonal variations in the distribution of mild weather that could cause problems even for places seeing an overall increase.
10 photographs to show to anyone who doesn't believe in climate change

Show all 10
"In some of these areas, mild weather will drop during increasingly hot and humid summers but become more plentiful in fall, winter and spring as winters warm," a statement about the research issued by NOAA said.
The research was published in the journal Climatic Change.
Join our new commenting forum
Join thought-provoking conversations, follow other Independent readers and see their replies