Delays to government's climate change-fighting plan 'deeply concerning'
Lack of progress risks 'giving the impression that the government's policy cannot keep pace with its rhetoric' on global warming, leading MP says
Ian Johnston
Environment Correspondent
Monday 30 January 2017 13:34 Comments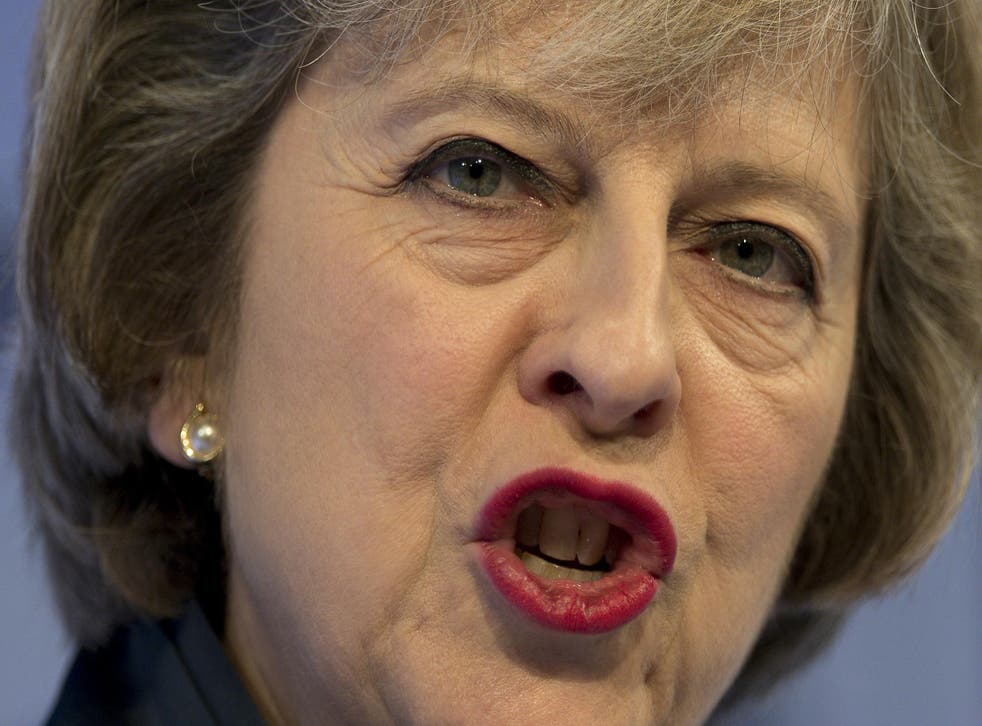 Delays in the publication of the government's key strategy to fight climate change are "deeply concerning", a leading MP has said.
The Independent revealed that the Department for Business, Energy and Industrial Strategy, which is responsible for climate change after Theresa May abolished the dedicated department, has dropped a target date of the end of March to publish the Emissions Reduction Plan.
The report was supposed to come out last year but there are concerns that civil servants are too busy working on the UK's departure from the European Union to give the plan the attention it needs.
Activist lawyers at ClientEarth argue the government has been in breach of legal requirements to come up with a way to cut emissions for years and failing to hit the March deadline could prompt it to take the government to court.
​Iain Wright MP, Chair of the Business, Energy and Industrial Strategy Committee, told The Independent that Climate Change Minister Nick Hurd had only this month told the committee the plan would be published in March.
"We very much hope that the government remains committed to this deadline," he said.
"Any further delays would be deeply concerning given the need to give investors, businesses and households certainty around how the government intends to meet its future carbon budget commitments.
"We recognise that delivering against our climate change commitments will involve some tough choices, especially as future changes will need to have a more direct impact on tackling carbon emissions of our businesses and households.
"But the prime minister needs to show she is serious about taking decisions for the long-term and not shying away from the difficult issues."
10 photographs to show to anyone who doesn't believe in climate change

Show all 10
The repeated delays to the Emissions Reduction Plan "risk giving the impression that the government's policy cannot keep pace with its rhetoric", Mr Wright added.
"Delivering against our climate change targets has had cross-government support since the Climate Change Act was passed in 2008," he said.
"We have to begin to wonder what government has been doing since 2015 to ensure the UK continues to deliver on its legally binding carbon reduction commitments if it continues to delay publication."
Register for free to continue reading
Registration is a free and easy way to support our truly independent journalism
By registering, you will also enjoy limited access to Premium articles, exclusive newsletters, commenting, and virtual events with our leading journalists
Already have an account? sign in
Join our new commenting forum
Join thought-provoking conversations, follow other Independent readers and see their replies