Is climate change real, and is the world actually getting warmer?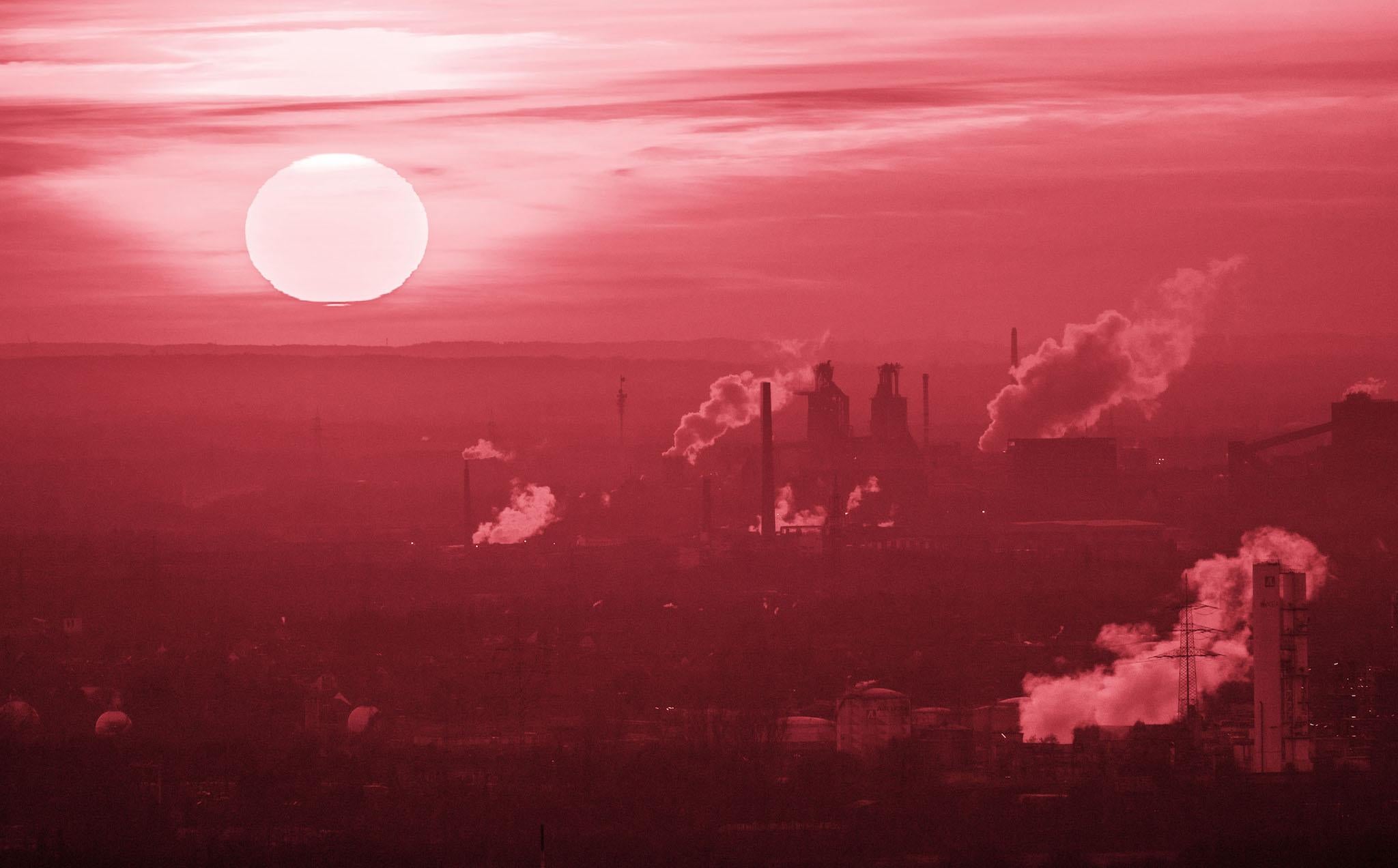 (Lukas Schulze/Getty Images)
The basic science behind climate change is actually quite simple.
The story began nearly 150 years ago when Irish physicist John Tyndall discovered 'carbonic acid' – today known as carbon dioxide – was one of a number of "perfectly colourless and invisible gases and vapours" to absorb radiant heat.
He also realised just how important this was to life on Earth as without such gases it would be "held fast in the iron grip of frost".
About 40 years later, the Swedish scientist Svante Arrhenius first suggested that increasing the amount of carbon dioxide in the atmosphere would cause the global temperature to go up, particularly in the Arctic. But the idea remained mostly an academic question until, as he predicted, the mercury started to rise.
This is one of the certainties in climate science – the world has got warmer.
Join our commenting forum
Join thought-provoking conversations, follow other Independent readers and see their replies