World's largest sovereign wealth fund to blacklist firms that pollute too much
The fund may also exclude several companies in the defence, telecoms and arms industries this year over the risk of corruption
Zlata Rodionova
Thursday 09 March 2017 17:03 Comments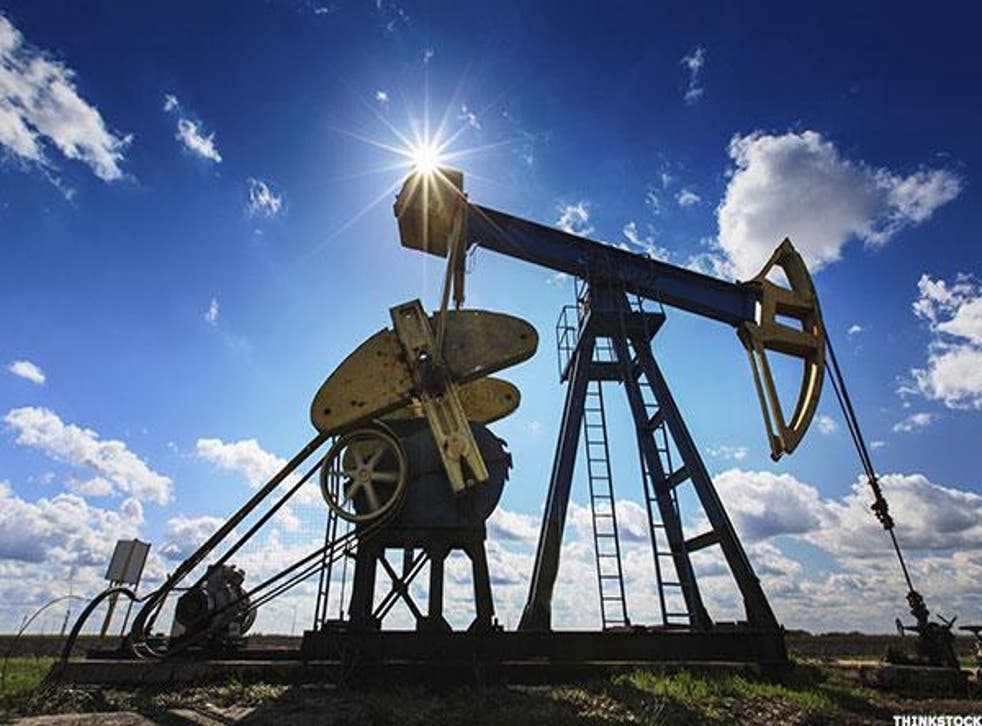 The world's largest sovereign wealth fund has warned it could reduce investment in companies guilty of heavy pollution or corruption.
The ethics watchdog for Norway's $900bn sovereign wealth fund, built from surpluses made by the country's oil industry, will this year recommend that the fund exclude or put on a watch list several companies in the oil, cement and steel industries for emitting too much greenhouse gas, according to Reuters.
With shares in 9,000 companies, the fund has about 1.3 per cent of every listed company in the world, which means its decisions to drop or reinstate shareholdings or exclude companies considerably weight among investors.
In an interview with Reuters, Johan H. Andresen, chairman of the fund's independent Council on Ethics, said it was already working on the first recommendation over emissions, expected to come by July.
"It will be a company either in the oil or concrete industry ... We have to start with the worst and make our way through the industries," he said, adding that there would be a "small handful" of recommendations to the board in 2017.
The fund may also exclude several companies in the defence, telecoms and arms industries this year over the risk of corruption, he added.
Mr Andresen didn't identify which companies may be targeted for exclusion.
The fund has become a more active investor in recent years, trying to use its growing heft in markets to influence company behaviour.
Last year, the fund unveiled the first list of miners and power producers to be excluded from its portfolio following a ban on coal investments.
10 photographs to show to anyone who doesn't believe in climate change

Show all 10
The exclusions were based on new criteria introduced by the government in February last year impacting companies that base at least 30 per cent of their activities or revenues on coal.
Additional reporting by Reuters
Register for free to continue reading
Registration is a free and easy way to support our truly independent journalism
By registering, you will also enjoy limited access to Premium articles, exclusive newsletters, commenting, and virtual events with our leading journalists
Already have an account? sign in
Join our new commenting forum
Join thought-provoking conversations, follow other Independent readers and see their replies