Is coral gardening the front line in the fight against climate change?
After witnessing a barren reef on her first scuba dive, Sarah Frias-Torres came up with a unique way to bring these underwater ghost towns back to life. The 'Mother of Corals' speaks to Andy Martin about why restoring our climate must begin under the sea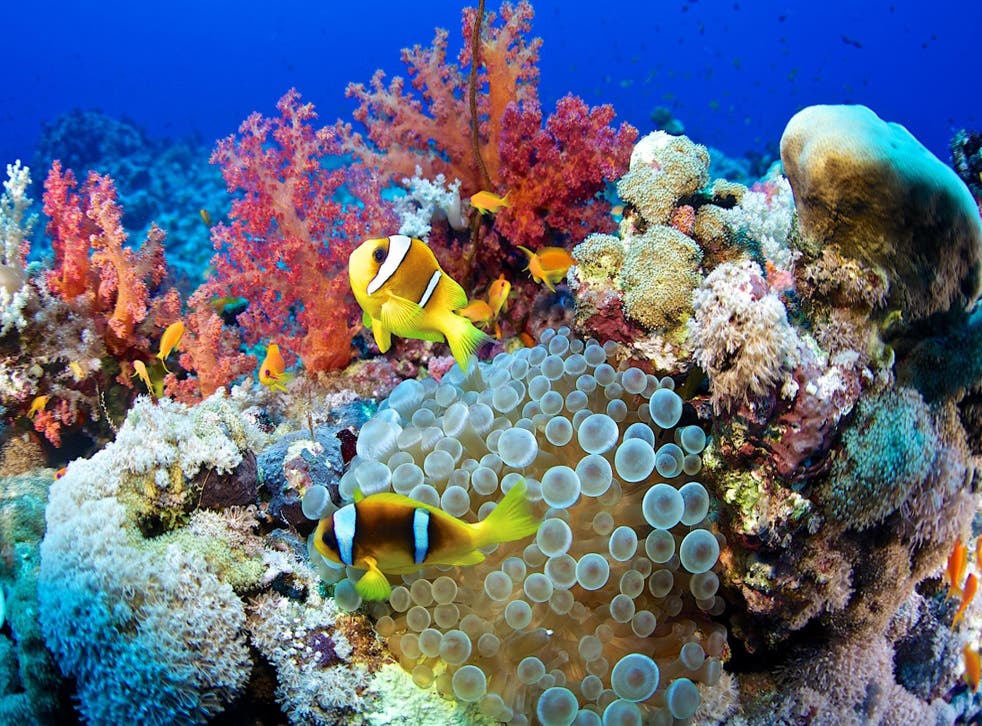 At the age of six, before she could even swim properly, Dr Sarah Frias-Torres learnt to snorkel in the warm waters around Barcelona. She actually liked sinking. Ten years later, she took up scuba diving. It was on such a dive that something happened that would change her life forever. No, she was not attacked by a giant squid or a shark. Quite the opposite: "I discovered that the Mediterranean was empty."
This was her initiation into eco-collapse. She was witnessing first-hand the impact of the anthropocene on coral reefs. The adventurous teenager, hooked on Jacques Cousteau, realised that we are killing corals. I know exactly how she feels. Surfers and corals both love reefs. For many years, while honing my surfing skills, I spent a lot of time bumping around on the ocean floor. "I was just checking out the reef," was my usual refrain. In the end I decided to cut my losses and head straight down more voluntarily. If you want to see climate change in action you only have to put on a mask and duck your head under the water (preferably warm) and have a good look.
"Bleaching", which is another word for coral dying, is pervasive. I've been lucky enough to see some insanely beautiful coral reefs, but my personal response, when I see one that is dying or dead, is to swim away as fast as possible, vowing hazily to do something (but what exactly?) about climate change.
Join our new commenting forum
Join thought-provoking conversations, follow other Independent readers and see their replies