'Our very survival is in doubt': Disasters and threats to life escalating due to human activity, UN warns
'Change is happening more quickly and surprisingly across multiple dimensions and scales than we ever thought possible'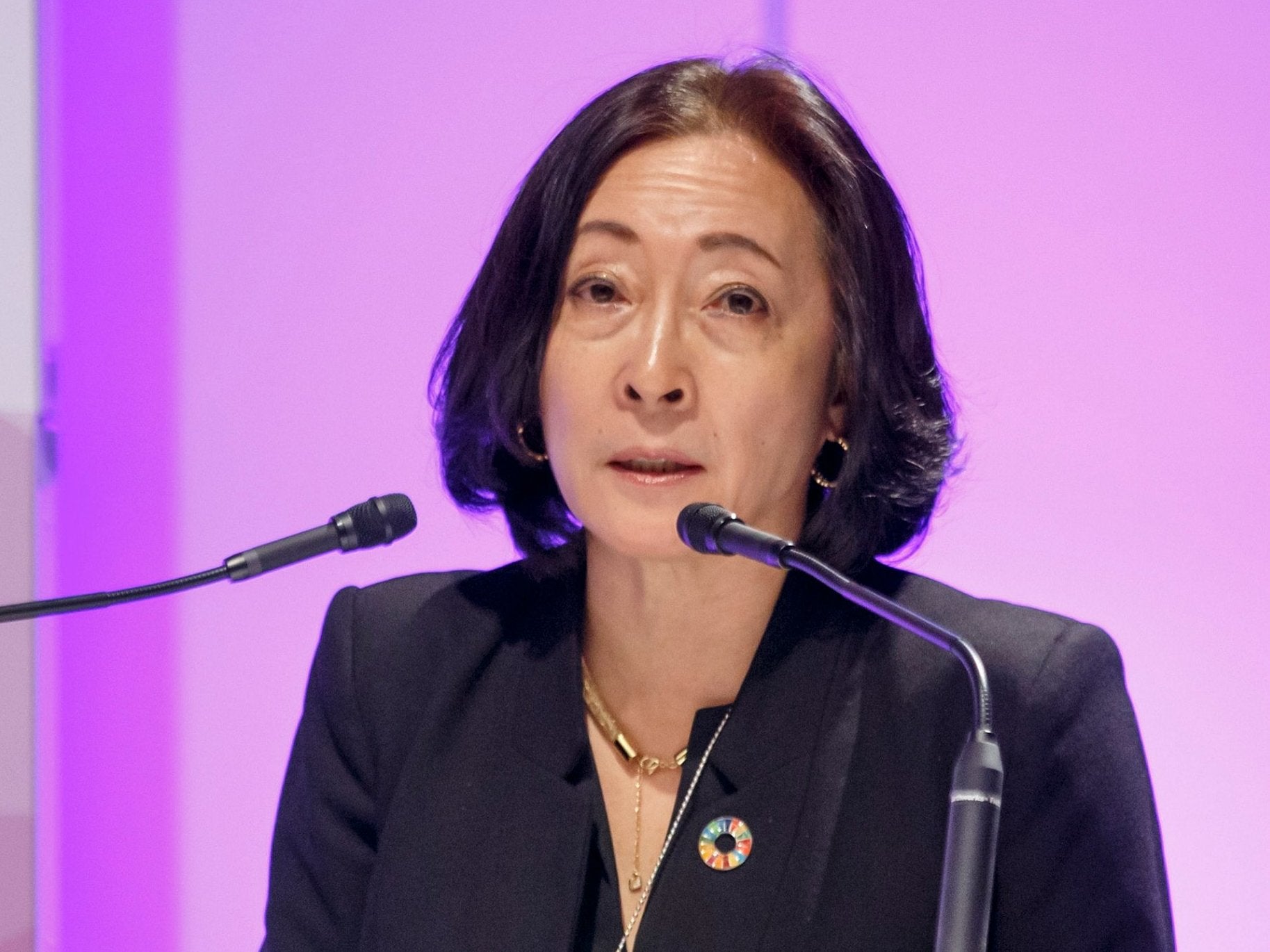 Earth's "very survival is in doubt" if mankind continues to damage the planet, the United Nations (UN) has warned in a report that suggests previously "inconceivable" threats to human existence will rear their heads more often and less predictably than ever.
Extreme planetary change and increasingly complex, growing and related risks, from global warming to pollution and epidemics will put human life at risk, the body said in a new report.
"Change is happening more quickly and surprisingly across multiple dimensions and scales than we ever thought possible," it warned in its latest findings on reducing risks from natural disasters. "This means that although modelling and metrics are important, we can no longer use the past as a reliable indicator of the future. Threats that were once considered inconceivable, no longer are."
A range of major threats to human life and property, including air pollution, diseases, earthquakes, drought and climate change were identified in the report, launched at the Global Platform for Disaster Risk Reduction in Geneva.
There is also growing potential for one type of disaster to produce or exacerbate another, such as when heavy rains trigger mudslides after wildfires, it warned.
Coral reefs: Trying to combat climate change damage
Show all 25
"If we continue living in this way, engaging with each other and the planet in the way we do, then our very survival is in doubt," said Mami Mizutori, special representative of the UN secretary-general for disaster risk reduction.
Extreme weather events have doubled over the last 20 years, causing economic losses that are making it "an uphill battle" to maintain development gains in low and middle-income countries, she added in a statement.
Meanwhile, the ability of both rich and poor to withstand wild weather and other threats is being hurt by poorly planned urbanisation, environmental degradation and population growth.
That "complex cocktail of risk" is destroying homes and displacing people, or pushing them to migrate in search of a better life, Ms Mizutori said.
Pprevention is better than cure, she added, although she warned that international development funding for disaster relief was 20 times greater than for "preparedness".
A report released last week by the Internal Displacement Monitoring Centre (IDMC) showed 1,600 disasters were recorded in 2018, ranging from monsoon floods in India to wildfires in the United States.
The disasters displaced 17.2 million people, some in short-term evacuations, it said.
Since the IDMC began collecting the data in 2008, about 265 million people have been uprooted by disasters, more than three times as many as those forced from their homes by conflicts and violence, it said.
Additional reporting by Reuters
Join our commenting forum
Join thought-provoking conversations, follow other Independent readers and see their replies