Climate change: Past five years were warmest on record, report warns
Predictions that this year is likely to be the hottest on record are almost certain to prove correct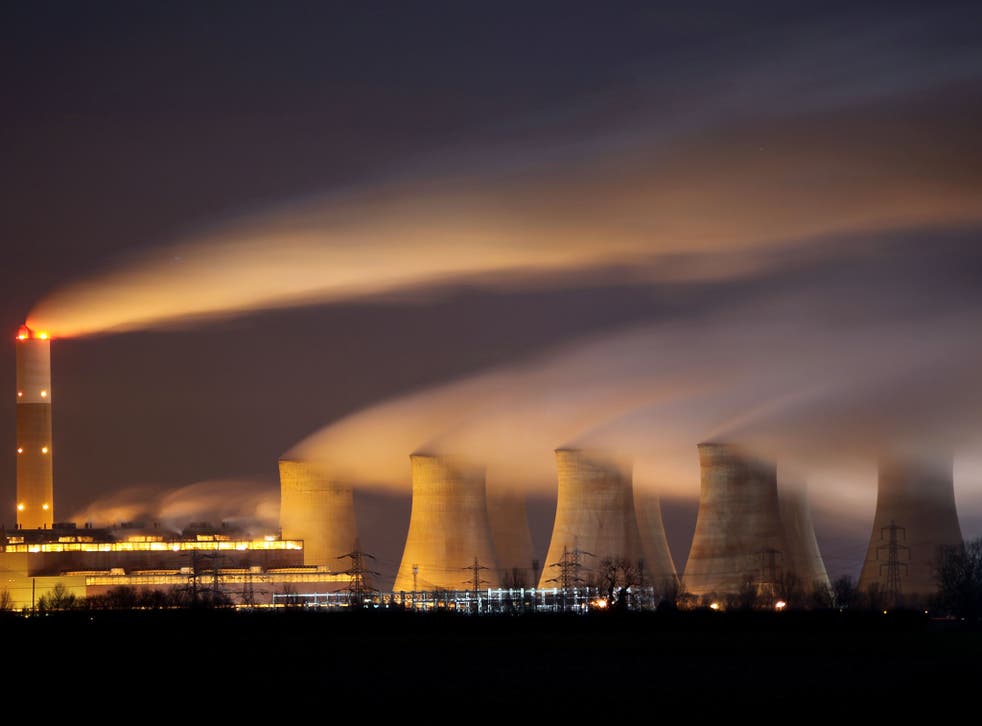 The past five years have collectively been the warmest since records began as climate change pushes up temperatures around the world, according to the World Meteorological Organisation (WMO).
Predictions that this year is likely to be the hottest on record are almost certain to prove correct, the report warns ahead of a major United Nations climate change summit in Paris starting on Monday.
The First Decade: Mankind's race against time to halt climate change

Show all 4
WMO secretary-general Michel Jarraud said that he hoped the findings would remind world leaders of the importance of agreeing strong actions to tackle global warming.
He insisted that the UN target of limiting global warming to 2C is still possible, despite recent research showing that temperatures have already risen by 1C above pre-industrial levels, meaning the world is already halfway there.
"Yes, it is still possible to keep to 2C. But the more we wait the more challenging it will be – the actions will need to be even stronger and they will be even more expensive," said Mr Jarraud.
The WMO report found that the temperature during the first nine months of this year has been 0.73C above the long term average of 14.0C and about 1C warmer than the period between 1880 and 1899. It also strengthened forecasts that next year will be even hotter than 2015.
Register for free to continue reading
Registration is a free and easy way to support our truly independent journalism
By registering, you will also enjoy limited access to Premium articles, exclusive newsletters, commenting, and virtual events with our leading journalists
Already have an account? sign in
Register for free to continue reading
Registration is a free and easy way to support our truly independent journalism
By registering, you will also enjoy limited access to Premium articles, exclusive newsletters, commenting, and virtual events with our leading journalists
Already have an account? sign in
Join our new commenting forum
Join thought-provoking conversations, follow other Independent readers and see their replies