Climate-change sceptic says they should have right to 'mislead public' because of free speech
Chair of Commons Science Committee says: 'Too often the clever practice of communications overshadows the true advice of experts, and the public are left bewildered, and not knowing who to believe'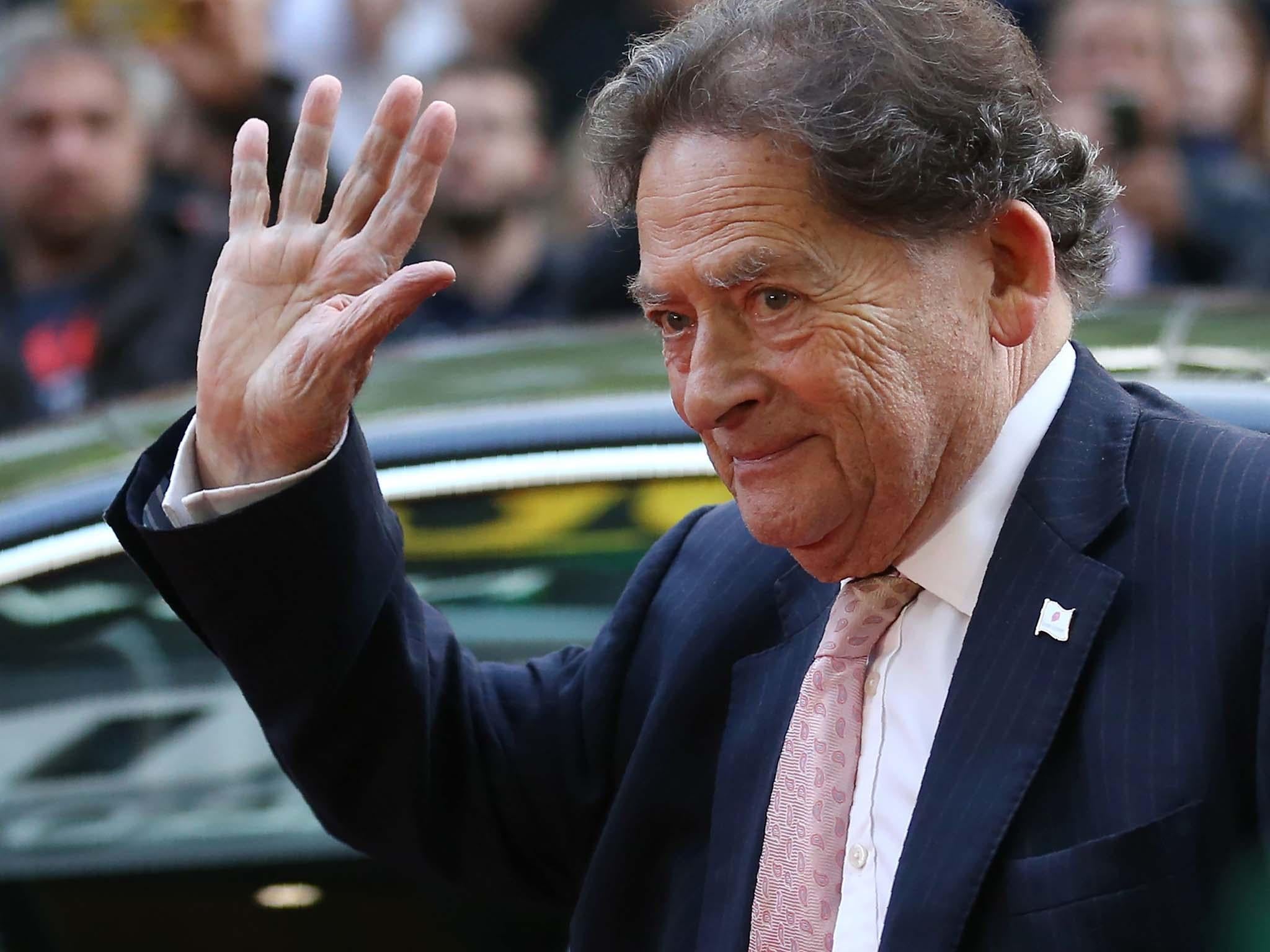 A claim by a senior member of Britain's leading climate sceptic think tank that "misleading the public by making factually inaccurate statements" should be allowed has been dismissed by MPs.
Instead the Commons' Science and Technology Committee called for a "robust redress mechanism" – possibly including fines – in cases where science is misreported by the media.
The Global Warming Policy Foundation (GWPF), set up by former Conservative Chancellor Nigel Lawson, adopts a 'lukewarmist' stance, accepting much of climate science – apart from the projections for the future.
It claims global warming will not cause significant problems, while the scientific evidence suggests the planet is on course for a range of possible outcomes with a greater chance of experiencing 'dangerous' weather conditions than avoiding them.
The GWPF has repeatedly been accused of misrepresenting the science and cherry-picking findings that appear to fit with its stance on the issue.
But in written evidence to the committee, Dr David Whitehouse, a member of the GWPF's academic advisory council who was making his submission in a personal capacity, tried to make the case that such actions should be allowed in a free society.
"Some argue that free speech does not extend to misleading the public by making factually inaccurate statements. But it does," he said.
"Being able to speak freely without censorship is fundamental to modern liberal democracies and is guaranteed under national and international law.
"Qualifications are made with regard to libel, slander and defamation and, in some countries, holocaust denial.
"The important point, and it took millennia and many lives to attain it, is that the freedom of speech principle does not mean that you have to be factually accurate."
In a report, the MPs ignored this plea and made it clear they disagreed – particularly with regards to global warming.
They quoted Sir Mark Walport, the Government's Chief Scientific Adviser, as saying: "The climate debate is an example of where people have claimed to be experts who are not."
The committee also highlighted evidence given by Imperial College London about the "continuing problem of misapplied 'balance' in the media's science reporting".
And the MPs' report added: "The Government should ensure that a robust redress mechanism is provided for when science is misreported."
10 photographs to show to anyone who doesn't believe in climate change
Show all 10
Ministers should still weigh the importance of scientific evidence but "where they do not follow the results they must ensure that they do not dismiss or discredit legitimate scientific evidence", the report said.
In an age of claim and counter-claim about 'fake news', spin and misinformation about science risked causing real harm, warned Stephen Metcalfe MP, who chairs the committee.
"Robust consideration of scientific evidence is crucial to policy making and really affects our daily lives and we have seen over many years through the debates around BSE ['mad cow disease'], climate change, [vaccine] MMR and new medical treatments," he said.
"However too often the clever practice of communications overshadows the true advice of experts, and the public are left bewildered, and not knowing who to believe.
Support free-thinking journalism and attend Independent events
"This affects Government policy too, Ministers and decision makers must take greater care to set out exactly how scientific evidence is being considered, and ensure they cannot be accused of discrediting or skewing the evidence for financial reasons or to suit political aims.
"Reporting scientific and particularly health issues accurately is also a big responsibility for media organisations if they are to retain public trust, and we need to give the public greater reassurances that they are being properly informed and engaged."
*Update. This article has been amended to make clear that Dr David Whitehouse was submitting evidence to the Commons' Science & Technology Committee in a personal capacity, rather than on behalf of the Global Warming Policy Foundation, of which he is a member. 26/4/17
Join our commenting forum
Join thought-provoking conversations, follow other Independent readers and see their replies