Climate change: Size of Arctic ice caps increases
Growth follows record low Arctic ice coverage last year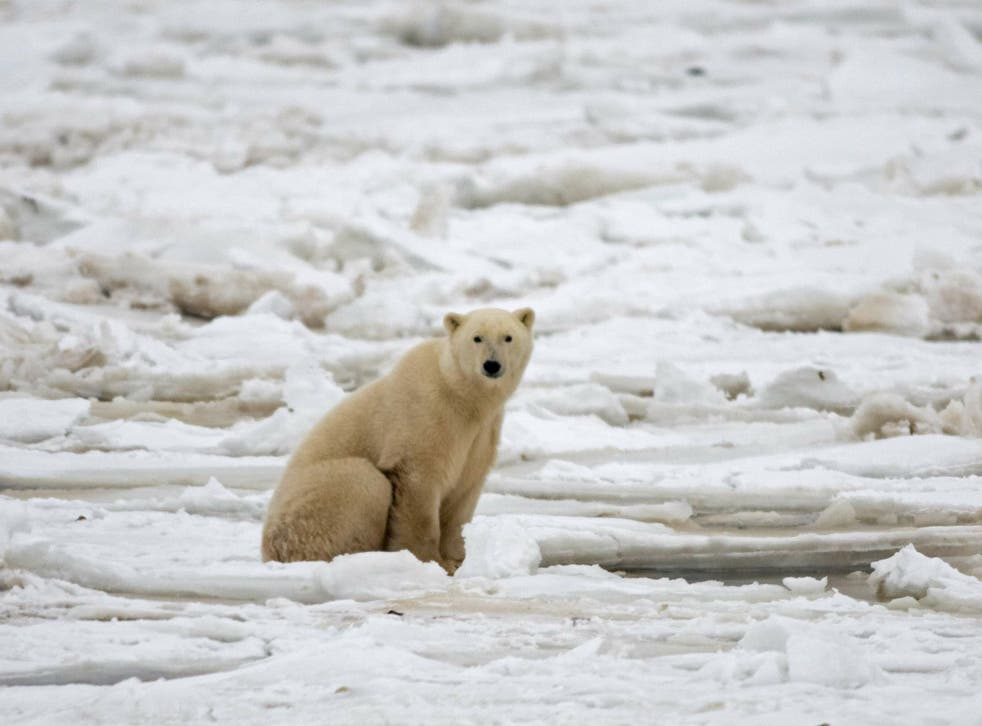 After last year's record low ice cover in the Arctic, the size of the northern ice caps appears to have increased this year.
The Mail on Sunday cites a leaked report to the UN Intergovernmental Panel on Climate Change (IPCC) which says there was 60 per cent more Arctic sea ice this August than at the same time last year. The minimum reading for the year normally comes in September.
Arctic sea ice partially melts each summer, returning in the winter. But the summer retreat has been increasing over the 35 years that scientists have measured it precisely from space, with a record summer minimum recorded in September 2007 and again in 2012. Last summer it was as low as 3.41 million square kilometers.
The six lowest levels have all occurred in the past six years, from 2007 to 2012.
The IPCC is due to report on the situation in October ahead of the release of its Fifth Assessment Report - a three-volume study released every six or seven years.
Computer models have in the past suggested that the Arctic could see iceless summers by the end of the 21st century, but more recent studies suggest that could occur as early as 2035.
According to the draft report, the IPCC says it is now "95 per cent confident" global warming is man-made.
Join our new commenting forum
Join thought-provoking conversations, follow other Independent readers and see their replies