Fuel pumps to get 'cigarette packet-style' climate change warnings in Canada
The labels will be similar to those found on packets of cigarettes and tobacco in the UK
Emma Henderson
Saturday 21 November 2015 14:23 Comments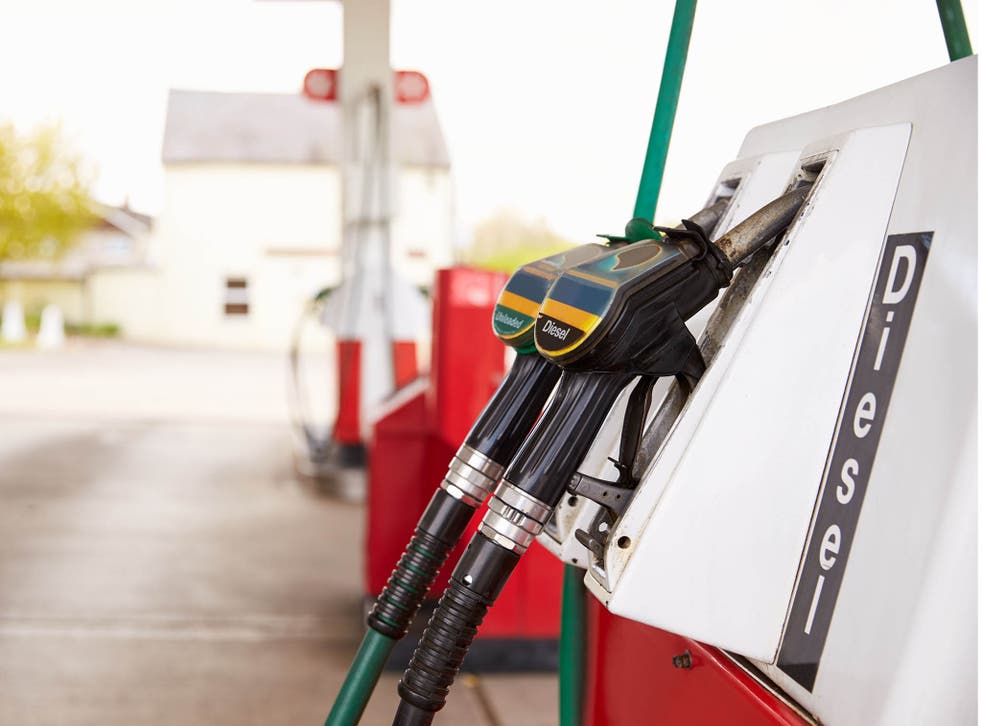 North Vancouver is thought to be the first city in the world to have climate change labels on fuel pumps.
There was a unanimous vote passed earlier this week by the city council in favour of the awareness labels. The warning stickers will be found on top of fuel pumps, acting as an informative and suggestive notice to fuel users in order to help climate change.
The labels will be similar to those found on packets of cigarettes and tobacco in the UK, encouraging people to think about their own effect on the environment.
No specific date has been set for the stickers to be brought in as of yet.
North Vancouver Mayor, Darrell Mussatto said: "The city hopes to implement the stickers by early next year and will make it mandatory for pumps to have them as part of a business licence.
"The message is that burning fossil fuels causes climate change", he added.
He wanted to make sure that the labels were not just focusing on the damage caused by fossil fuel, but to also offer pragmatic solutions that ordinary people can do too.
The labels will offer some useful tips for running your car as fuel efficiently as possible.
The exact design of what the labels will look like has not yet been decided, but they will warn petrol users that burning fossil fuel causes climate change.
21 effects of Climate Change
The council are thinking about designs that will hopefully prompt a can-do attitude towards reducing green house gass (GHG) emissions.
These reminders might include swapping your existing car for an electric one, trading an old car for a public transport travel pass and saving fuel by keeping tyres properly inflated.
Along with suggesting solutions and warnings, the labels may also have facts about climate change on them, such as "49 per cent of GHG emissions in the City of North Vancouver are from transportation."
The idea came from Rob Shirkey, the founder of Our Horizons, a non-for-profit group.
Mr Shirkey has called the vote to bring in the labels a "historic first", although other Canadian and American cities including San Francisco and Berkeley have come close by supporting similar initiatives.
He also noted that he wanted the fuel pump labels to be similar to cigarette warnings that have images on them for them to be as effective as possible.
North Vancouver council will begin to design the labels, which are expected to cost around £1,500.
Register for free to continue reading
Registration is a free and easy way to support our truly independent journalism
By registering, you will also enjoy limited access to Premium articles, exclusive newsletters, commenting, and virtual events with our leading journalists
Already have an account? sign in
Join our new commenting forum
Join thought-provoking conversations, follow other Independent readers and see their replies