Climate crisis: UK temperatures could regularly hit 40C by end of the century, Met Office study warns
New report warns that without curbing greenhouse gas emissions, such extremes could be taking place every few years in the climate of 2100, writes Harry Cockburn
Tuesday 30 June 2020 21:31 Comments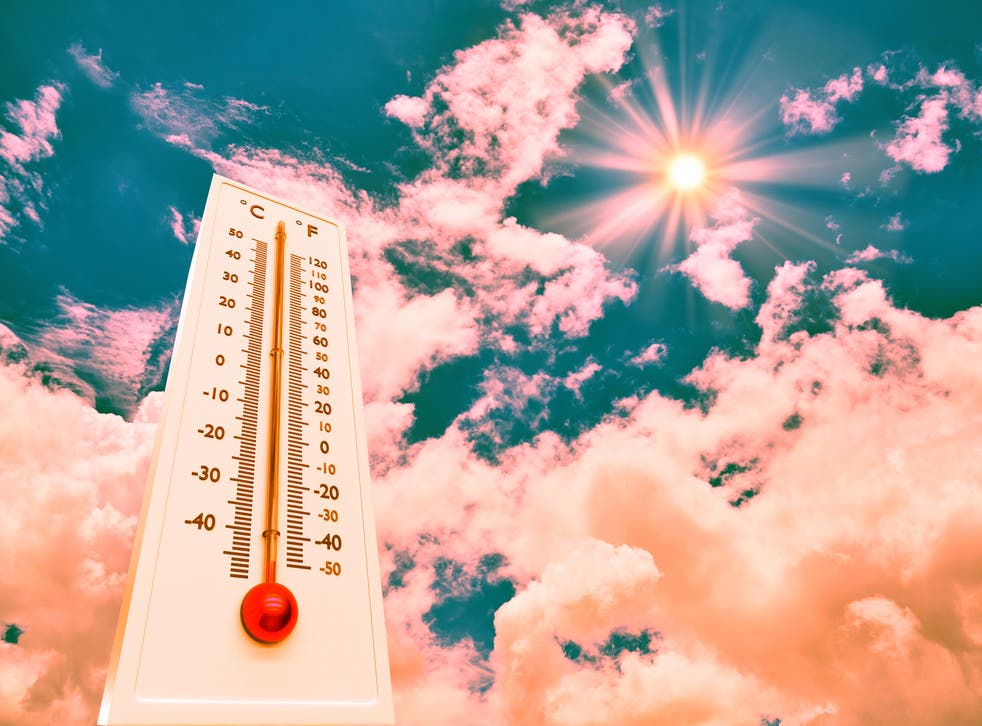 A Met Office study into temperature trends in the UK has found within the next 80 years the UK could regularly experience temperatures of 40C as global greenhouse gas emissions continue to rise, driving the increased likelihood of heatwaves.
Currently the highest temperature ever recorded in the UK is 38.7C, which was set in Cambridge in July 2019.
The Met Office researchers said the record prompts the question of whether exceeding 40C is now within the possibilities of the UK climate.
Join our new commenting forum
Join thought-provoking conversations, follow other Independent readers and see their replies