Climate crisis shifting infectious animal diseases from equator to temperate regions, study suggests
Research links global warming to increased risk in cooler parts of world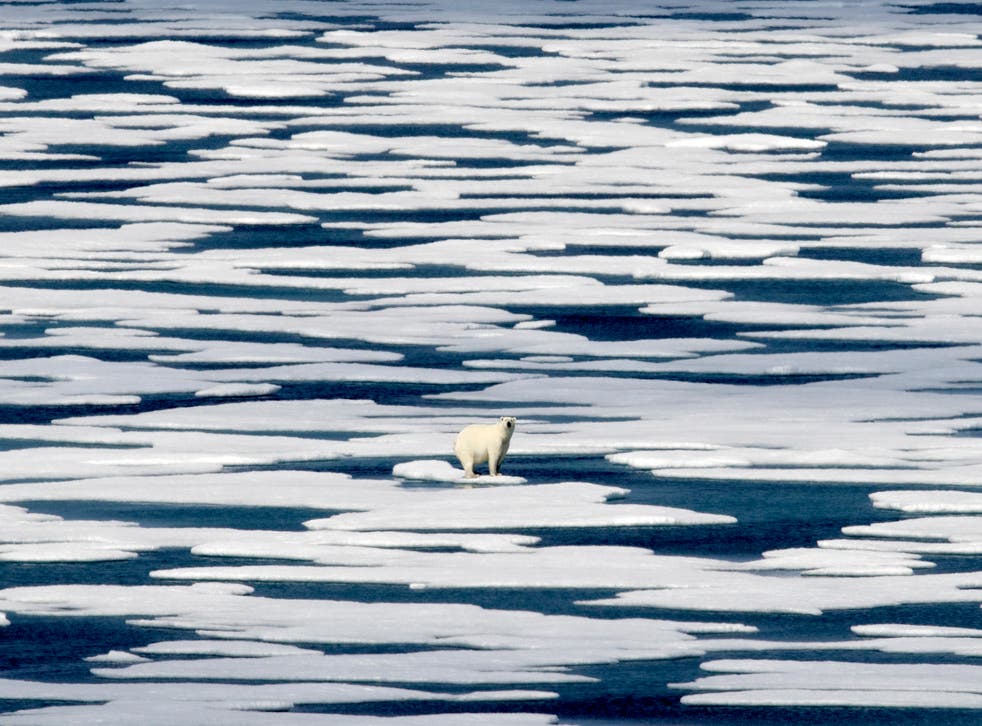 Leer en Español
Climate change is likely to increase the risk of animals – and potentially humans – catching infectious diseases in parts of the world where they have until now been unable to thrive, scientists have warned.
A university-led study linked global warming to a shift in infectious disease away from the equator and towards temperate regions of the planet.
It could mean that diseases in animals once considered tropical become endemic in cooler parts of the world, such as Europe.
This is the result of pathogens which are kept under control in colder locations but which are able to spread and infect more as temperatures warm up.
Scientists from three universities in the United States studied 7,000 animal-parasite systems across all seven continents.
They found that pathogens in warm parts of the world posed the greatest risk during cool weather, while pathogens found at cool locations thrived in warm temperatures.
Their findings are supported by the "thermal mismatch hypothesis" – a theory which suggests that the risk of infection for animals adapted to cold climates increases as temperatures rise. The same is said to be true for species living in warm parts of the world that suddenly experience a drop in temperatures.
Previous studies have identified new diseases in polar bear populations, thought to be linked to rising temperatures in the Arctic.
And amphibians from warm climates experience greater levels of infection by a type of deadly fungus than hosts from cool regions when temperatures drop.
The scientists in the latest study said the risk posed to animals meant diseases could also spread to humans.
"Understanding how the spread, severity and distribution of animal infectious diseases could change in the future has reached a new level of importance as a result of the global pandemic caused by Sars-CoV-2, a pathogen which appears to have originated from wildlife," said Jason Rohr, co-author of the paper.
"When each pathogen species was given equal weight, the predicted increases in infectious disease at cooler locations outweighed the decreases at warmer locations, potentially suggesting a net increase in animal infectious diseases with climate change."
The study, conducted by scientists at the University of Notre Dame, University of South Florida and University of Wisconsin-Madison, was published in the journal, Science.
The team plans to investigate whether similar patterns exist for human and plant diseases.
Register for free to continue reading
Registration is a free and easy way to support our truly independent journalism
By registering, you will also enjoy limited access to Premium articles, exclusive newsletters, commenting, and virtual events with our leading journalists
Already have an account? sign in
Register for free to continue reading
Registration is a free and easy way to support our truly independent journalism
By registering, you will also enjoy limited access to Premium articles, exclusive newsletters, commenting, and virtual events with our leading journalists
Already have an account? sign in
Join our new commenting forum
Join thought-provoking conversations, follow other Independent readers and see their replies