Climate crisis: Drivers planning to walk more, in effort to maintain cleaner air after lockdown, survey indicates
Active travel such as walking and cycling could have 'significant effect' on reducing congestion and maintaining clean air, says AA president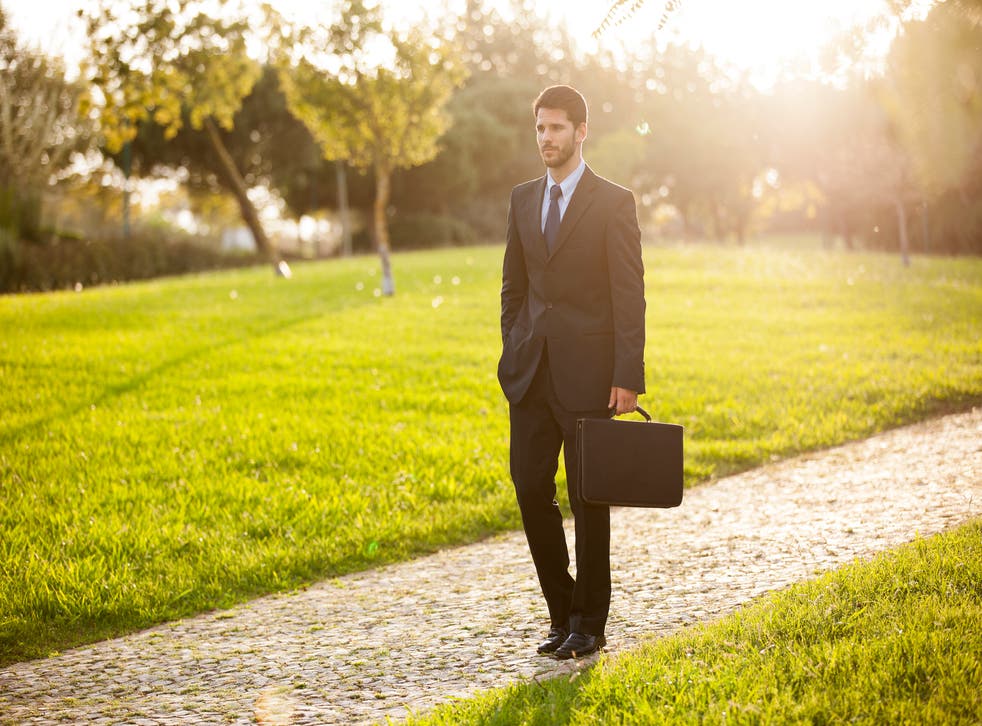 Drivers in Britain are planning to make considerable changes to their habits in order to help maintain the higher air quality the UK has had under lockdown and protect the environment.
An enormous survey of 20,000 drivers by the AA reveals half of the British drivers polled say they are planning to walk more than they did previously, and 40 per cent say they will drive less in future.
The results of the survey come after numerous pieces of research have linked the deadly pandemic, which attacks the respiratory system, with air quality.
Join our new commenting forum
Join thought-provoking conversations, follow other Independent readers and see their replies