Climate crisis: UK government considers £2bn plan to build 16 mini nuclear power stations by 2050
Discussion of £2bn for nuclear power comes as Boris Johnson pledges £160m to boost wind turbine production
Harry Cockburn
Thursday 08 October 2020 17:41 Comments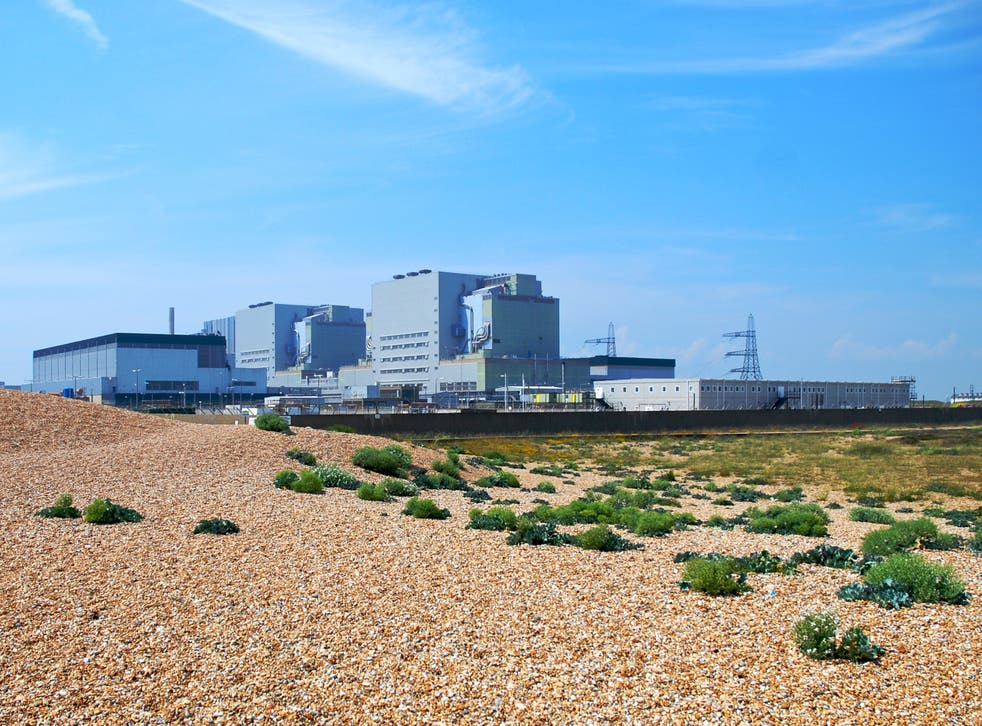 At the Conservative Party conference this week, Boris Johnson announced his desire for every home in the UK to be powered "cleanly and without guilt" by wind within just 10 years, and said the government would invest £160m into upgrading ports and factories building wind turbines.
He mentioned nothing about nuclear power. However, the UK government is reportedly considering spending £2bn of taxpayers money on as many as 16 small nuclear reactors which would also contribute to the national grid.
"Government and industry figures" told the Financial Times a pledge of £1.5bn-£2bn is being discussed and said the government could even commission the first mini power station, giving confidence to suppliers and investors.
Register for free to continue reading
Registration is a free and easy way to support our truly independent journalism
By registering, you will also enjoy limited access to Premium articles, exclusive newsletters, commenting, and virtual events with our leading journalists
Already have an account? sign in
Join our new commenting forum
Join thought-provoking conversations, follow other Independent readers and see their replies