Major droughts ahead of famine and Black Death in 14th century have parallels with climate crisis today, researchers say
Written records alongside physical climate data reveal new insights into medieval people's vulnerabilities to turbulent meteorological conditions before onset of Little Ice Age, writes Harry Cockburn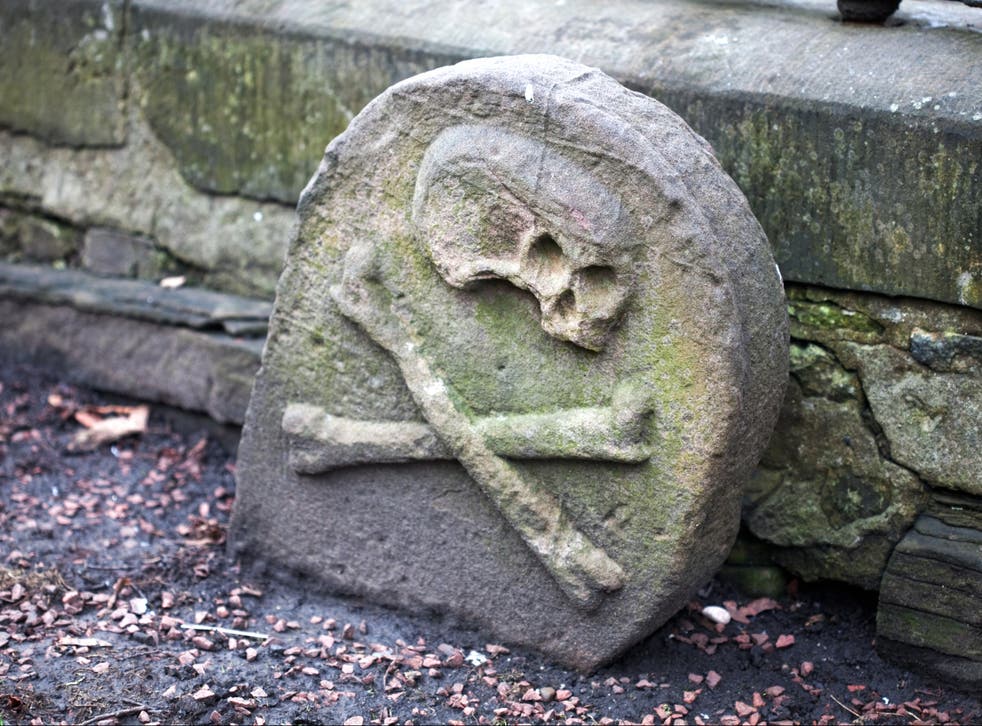 A 14th century climate transition period following centuries of warm European weather and before the onset of the so-called Little Ice Age bears a striking resemblance to some of today's weather phenomena, scientists have said.
A new study by a team in Leipzig, Germany, is based on research combining physical climate data recorded in tree rings and sediment cores, along with written historical sources from the time, which together paint a vivid picture of how conditions changed and what the impacts were.
Starting in around 950AD and lasting for over 300 years, a climate anomaly known as the Medieval Warm Period raised temperatures in Europe, before a brief period of transition led to the onset of the Little Ice Age when global temperatures fell.
Join our new commenting forum
Join thought-provoking conversations, follow other Independent readers and see their replies