2020 was UK's 'greenest year on record' for power generation as renewables surge and coal declines
National Grid is confident carbon-free electricity generation is on the horizon, writes Harry Cockburn
Wednesday 13 January 2021 13:54 Comments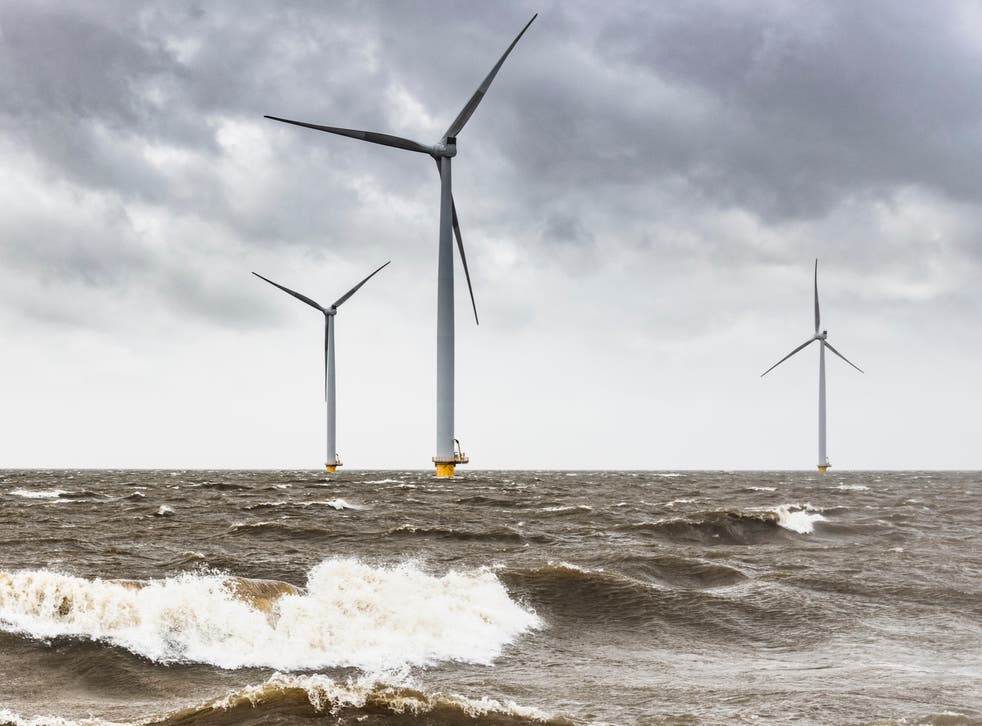 Last year was the UK's "greenest year on record" for power generation with record levels of renewable power and the country seeing its longest period without coal contributing to the energy mix since the industrial revolution.
The National Grid said this meant CO2 emissions per unit of electricity consumed reached a new low.
The Grid's electricity system operator (ESO) said: "According to our data, last year's average carbon intensity was 181gCO2/kWh – continuing a trend which has seen the system decarbonise by 66 per cent in the last seven years.
Join our new commenting forum
Join thought-provoking conversations, follow other Independent readers and see their replies