Climate crisis: How coal mining could still help warm our homes with clean, green power
'Garden village' development in County Durham will use geothermal energy to warm 1,500 homes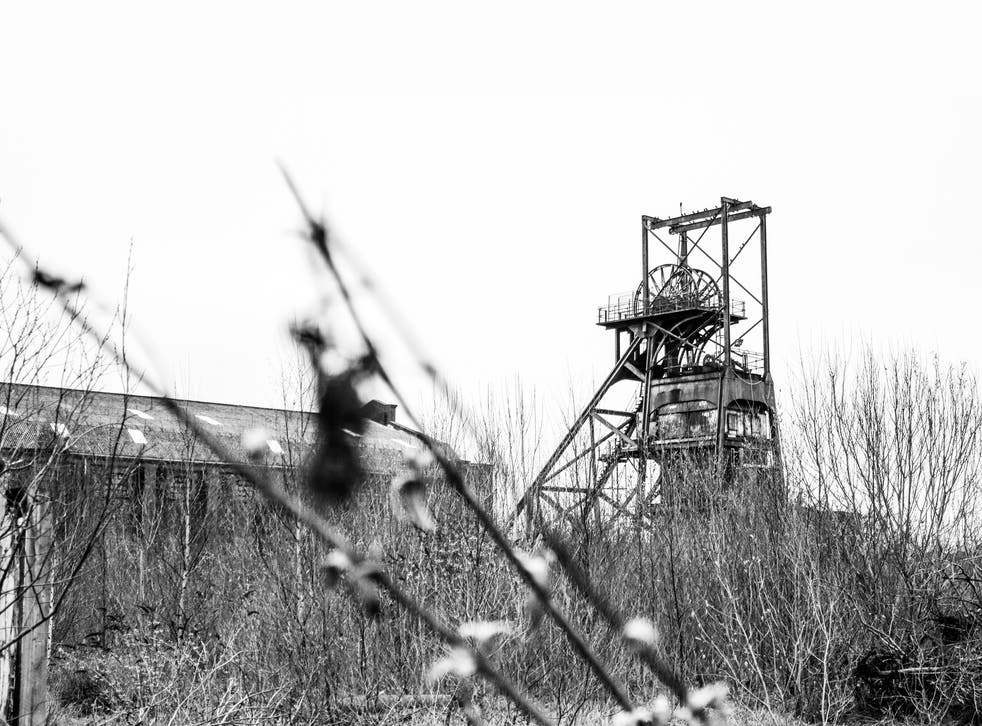 Through most of the 20th Century, the small town of Seaham in County Durham was home to three working coal mines. But following the 1984 miners' strike and the subsequent closing of the pits, the town was hit hard.
But the pits, the last of which finally closed in 1992, are set to become a source of energy once again under plans drawn up for a new "garden village", which will be heated by the warm water pumped from the depths of the old coal seams.
South Seaham Garden Village will use the geothermally-heated water to provide "practically free" heating for the 1,500 homes that are to be built on the 230-acre site.
Join our new commenting forum
Join thought-provoking conversations, follow other Independent readers and see their replies