Asia's growing coal use could negate global climate change progress, UN says
Renewable sources struggling to compete with cheap coal amid surge in demand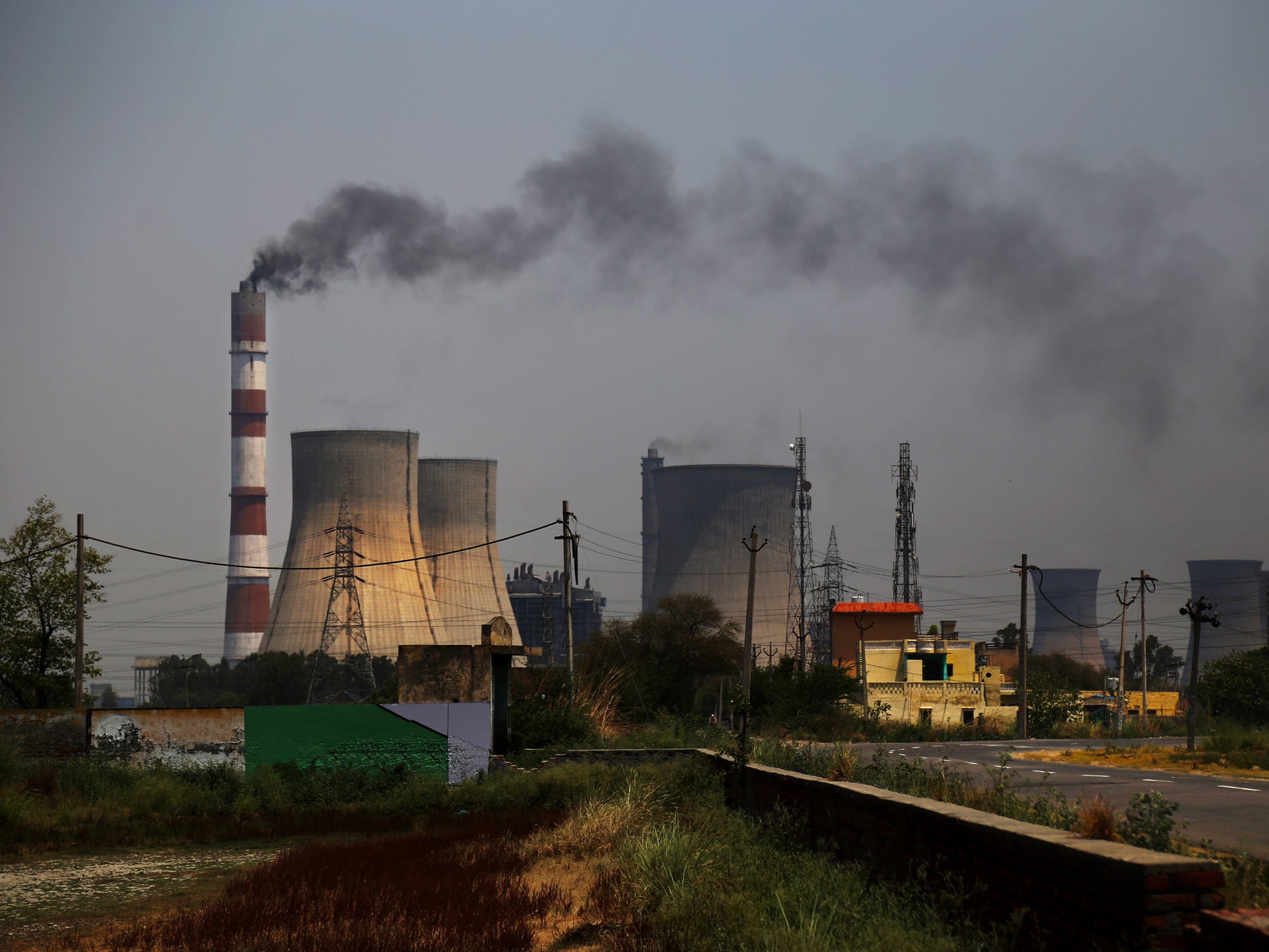 Many Asian countries' existing and expanding dependence on coal power is undermining international efforts to fight greenhouse gas emissions and keeping the world on course to see catastrophic impacts from the worsening climate crisis, the United Nations has warned.
Amid surges in demand for electricity, countries including India, Indonesia, the Philippines and Vietnam are accelerating their move to cheap coal power.
While some of these nations are also upping the quantity of renewable energy in the mix, its total share for power generation remains inadequate.
Asian countries must set more ambitious goals to contribute to global efforts to curb climate change, said Ovais Sarmad, the deputy executive secretary of the UN Framework Convention on Climate Change.
"There are certain countries in this region still relying heavily on coal and fossil fuels as sources of energy, and in some areas that is growing," he told Reuters in an interview.
Climate change: Greenland ice cap accelerated retreating
Show all 22
"That's a very, very serious problem because ... all those gains that had been made in other parts of the world would be completely negated."
His remarks come as representatives from countries attending the Asia-Pacific Climate Week 2019 in Bangkok grapple with methods to reduce harmful emissions and tackle climate change.
The UN said it was "crucial" for the region to raise ambitions and "to grasp the many opportunities of climate action and to stave off the worst impacts of climate change, which are becoming increasingly costly for the region."
The Paris agreement aims to limit the global average temperature increase to "well below" 2C while seeking to tighten the goal to 1.5C.
But current policies put the world on track for a rise of at least 3C by century's end, a scenario which would bring widespread disaster.
Further warming could push the climate system closer to irreversible tipping points, scientists warn, raising the risk of harvest failures, forced migration, mass extinction of species, ecosystem collapse and societal breakdown.
Major Asian cities, such as Bangkok, Jakarta and Manila, are also at risk of submersion, as sea levels rise.
"Radical, transformative and highly ambitious actions need to happen at all levels," Mr Sarmad said. "We have very little time."
The Bangkok conference comes ahead of a climate summit in New York this month, and December's UN Climate Change Conference (COP25) in Chile.
Additional reporting by Reuters
Join our commenting forum
Join thought-provoking conversations, follow other Independent readers and see their replies