Cocaine, ketamine and banned pesticides found in UK river wildlife, study reveals
Impact of 'invisible' chemical pollution needs more focus in UK, scientists say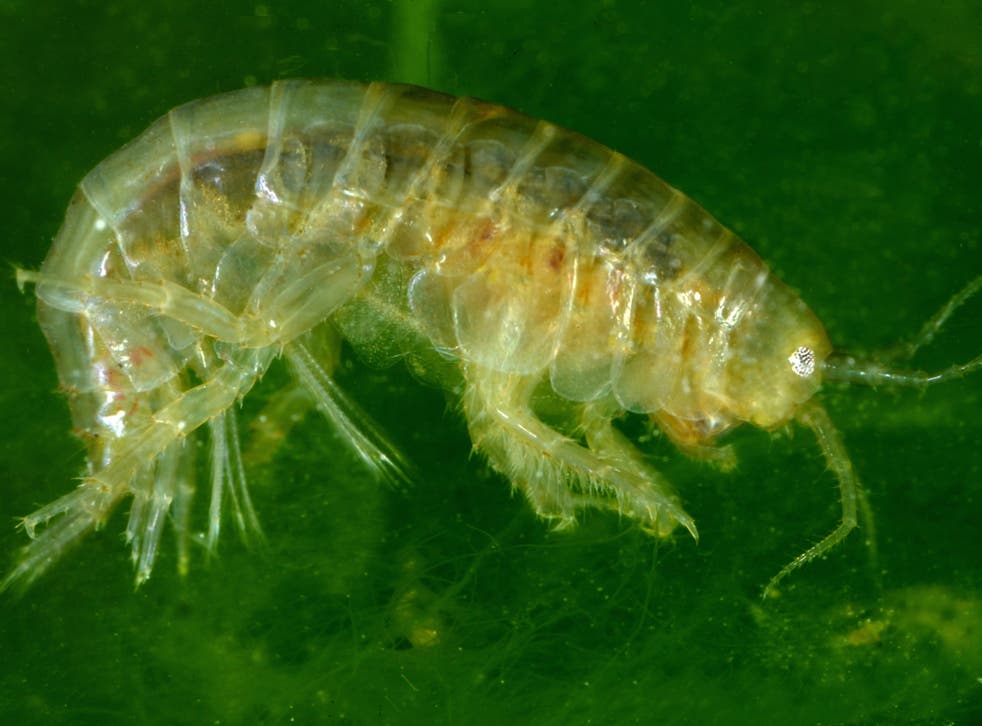 Illicit drugs, including cocaine and ketamine, as well as an array of banned pesticides and other pharmaceuticals have been detected in the bodies of animals living in British waterways, raising concerns about the impact of invisible pollutants on wildlife.
Researchers at King's College London, in collaboration with the University of Suffolk collected samples from 15 sites across Suffolk and looked at the exposure of wildlife, including the freshwater shrimp, to various micropollutants.
They found cocaine present in 100 per cent of the freshwater shrimp samples tested, and ketamine, pesticides and other chemicals were widespread.
Lead author, Dr Thomas Miller from King's College London, said: "Although concentrations were low, we were able to identify compounds that might be of concern to the environment and crucially, which might pose a risk to wildlife.
"As part of our ongoing work, we found that the most frequently detected compounds were illicit drugs, including cocaine and ketamine, and a banned pesticide, fenuron. Although for many of these, the potential for any effect is likely to be low."
Endangered and threatened species of Britain

Show all 10
While there is growing concern about the impacts on the planet of man-made pollutants and waste such as microplastic pollution, as well as climate change, there is lower awareness of the impact of chemicals on the natural world, the authors said.
Professor Nic Bury from the University of Suffolk said: "Whether the presence of cocaine in aquatic animals is an issue for Suffolk, or more widespread an occurrence in the UK and abroad, awaits further research.
"Environmental health has attracted much attention from the public due to challenges associated with climate change and microplastic pollution. However, the impact of 'invisible' chemical pollution, such as drugs, on wildlife health needs more focus in the UK as policy can often be informed by studies such as these."
Other issues the study raised were the prevalence of banned pesticides, which are already known to have a detrimental impact on ecosystems.
Dr Leon Barron from King's College London added: "Such regular occurrences of illicit drugs in wildlife was surprising. We might expect to see these in urban areas such as London, but not in smaller and more rural catchments.
"The presence of pesticides which have long been banned in the UK also poses a particular challenge, as the sources of these remain unclear."
Join our new commenting forum
Join thought-provoking conversations, follow other Independent readers and see their replies