COP21: Climate change deal obscures problems, says Friends of the Earth head
'The Government is being schizophrenic and saying one thing abroad and doing something very different at home'
Tom Bawden
Environment Editor
Friday 01 January 2016 21:46 Comments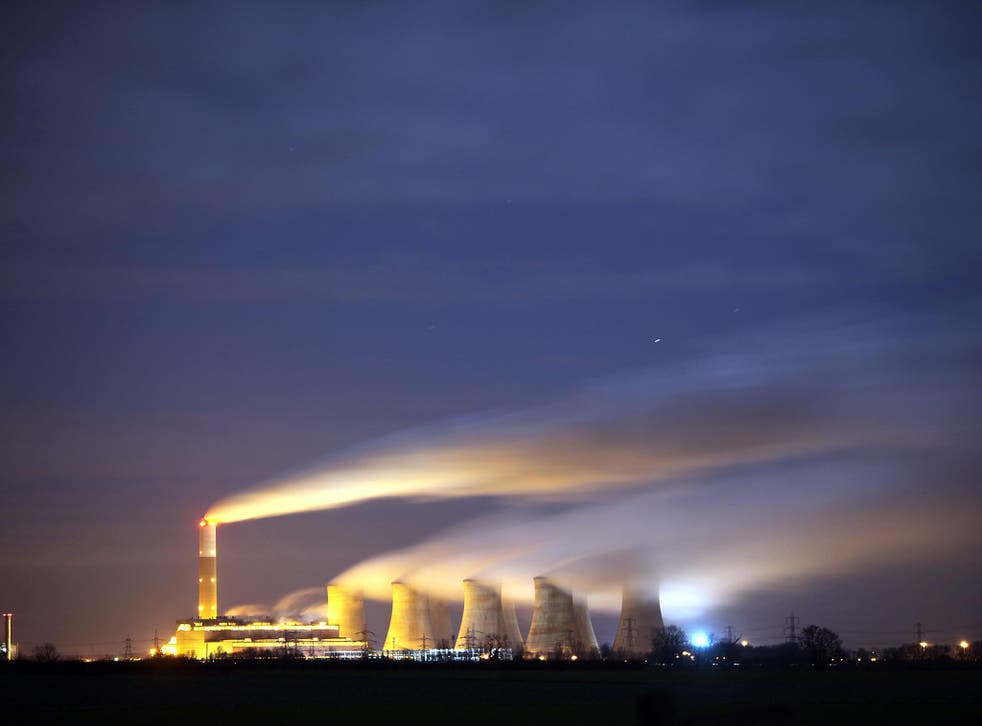 The world is in danger of taking its eye off the ball on environmental issues such as air pollution and soil erosion following a landmark deal to tackle global warming in Paris last month, the head of Friends of the Earth warns.
"Climate change poses a big threat to humanity that the Paris Agreement will go a long way to curbing, despite some major flaws," said chief executive Craig Bennett.
"However, so much effort has gone into the agreement there is a risk that other hugely important issues are being neglected," said Mr Bennett.
"Air pollution is killing 50,000 people a year in Britain and our nature has been badly degraded. We wonder why we get flooding in Cumbria – well soil erosion didn't help; the water poured straight off the uplands. And we're still seeing appalling levels of deforestation around the world," he added.
Climate change protests around the world

Show all 25
Leaders from 195 countries agreed the first universal, legally binding deal to cut carbon emissions, in a move that David Cameron said marked "a huge step forward".
"This was a historic moment," said Mr Bennett, adding that the deal was nevertheless far from perfect. The agreement falls short, because the pledges to cut emissions will only limit global warming to about 3C – against a target of 1.5C to 2.0C, he said.
And it does not provide enough cash to help developing countries – "which had nothing to do with climate change" – adapt.
"But it becomes really clear that the future is low carbon. The Paris summit tells us this is the century we're going to say 'goodbye' to fossil fuels and 'hello' to renewable energy and smart grids," he said.
But he is scathing of the Government's record – especially since the Paris agreement in the middle of December. Since then, the Government has announced a 65 per cent cut to solar panel subsidies for households, amended legislation to allow fracking under national parks and other protected areas, and handed out the rights to explore for oil and gas in 4,500 square miles.
"The Government is being schizophrenic and saying one thing abroad and doing something very different at home," said Mr Bennett.
Register for free to continue reading
Registration is a free and easy way to support our truly independent journalism
By registering, you will also enjoy limited access to Premium articles, exclusive newsletters, commenting, and virtual events with our leading journalists
Already have an account? sign in
Join our new commenting forum
Join thought-provoking conversations, follow other Independent readers and see their replies