COP21: Energy and Climate Change Secretary Amber Rudd's delicate balancing act in Paris
The British minister's senior role will see her involved in a frantic period of 'shuttle diplomacy'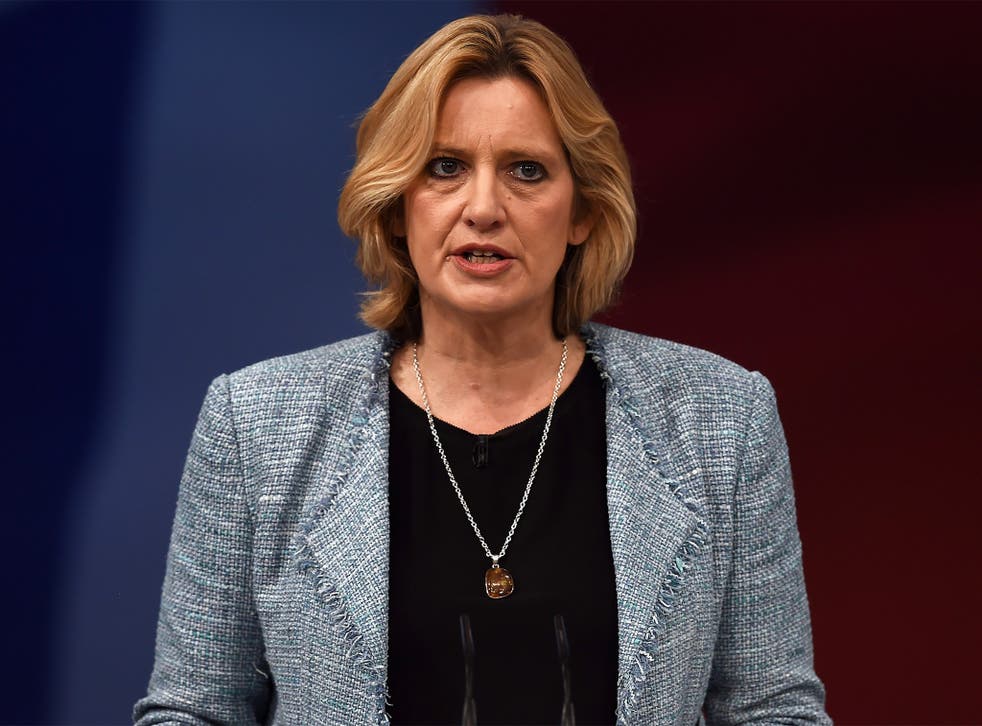 The next few days are likely to be extremely busy for Amber Rudd, the UK's Energy and Climate Change Secretary, who is one of 12 ministers at the centre of the Paris climate change talks.
Discussions are split into six broad areas, each of which is led by a minister from a developed country and another from a developing nation.
Ms Rudd is working with Pa Ousman Jarju of the west African nation of Gambia. The pair are responsible for the section of the talks that deal with immediate actions to tackle global warming between now and 2020.
The British minister's senior role will see her involved in a frantic period of "shuttle diplomacy", in which she will engage in a large number of meetings to establish what each country wants, what they are prepared to compromise on and what they are prepared to offer.
It is her brief to see what compromise can then found between the competing needs of 192 nations.
The other five areas of the discussions include the section of the agreement dealing with how countries adapt to climate change and how responsibility for dealing with global warming is shared out between the rich and the poor countries.
Ms Rudd warned on 7 December that Britain will fail to achieve all its objectives in the Paris talks. She said she remained "hopeful that we can get a deal" but warned there was a "huge amount of work to get through". "Compromises will need to be made by all of us," she said.
Register for free to continue reading
Registration is a free and easy way to support our truly independent journalism
By registering, you will also enjoy limited access to Premium articles, exclusive newsletters, commenting, and virtual events with our leading journalists
Already have an account? sign in
Register for free to continue reading
Registration is a free and easy way to support our truly independent journalism
By registering, you will also enjoy limited access to Premium articles, exclusive newsletters, commenting, and virtual events with our leading journalists
Already have an account? sign in
Join our new commenting forum
Join thought-provoking conversations, follow other Independent readers and see their replies