COP21: Hitting the climate change targets agreed in Paris 'will cost $16.5trn'
Most of the money would be needed to replace coal and gas-fired power stations with emissions-free sources of energy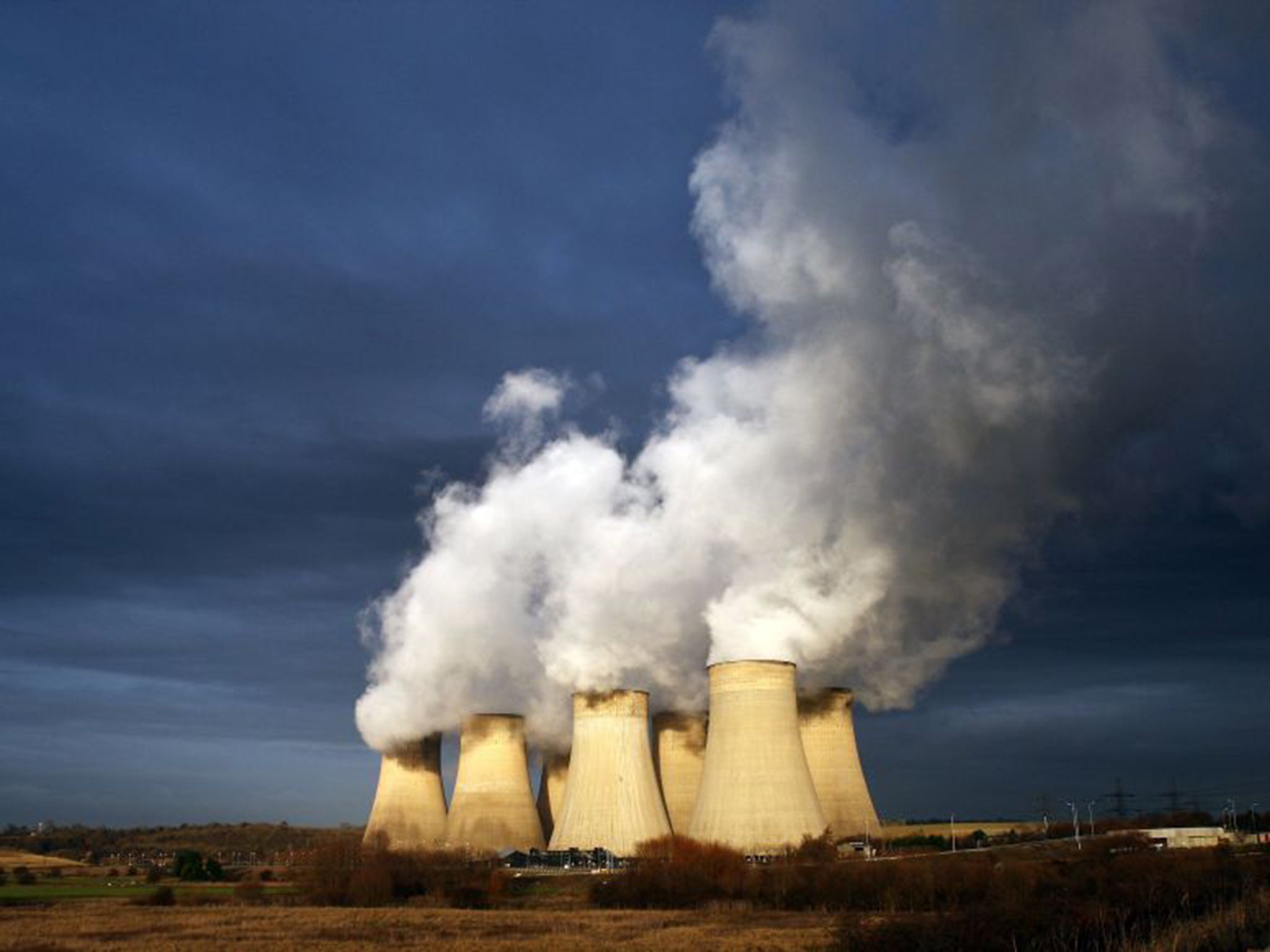 The world will need to spend more than $16trn (£10.55trn) over the next 15 years to leave it with any chance of meeting the hugely ambitious climate change targets agreed in Paris over the weekend, according to new figures.
The sheer enormity of the task ahead began to emerge as analysts started to translate what the new global warming and carbon emissions goals would mean in reality.
Research by the International Energy Agency found that $16.5 trillion would have to be found by 2030 if countries are to meet their pledges to cut carbon emissions.
Most of the money would be needed to replace coal and gas-fired power stations with emissions-free sources of energy such as wind, solar and nuclear.
A substantial portion would also be used to reduce the overall amount of electricity used in homes and businesses by improving energy efficiency, for example through more effective appliances and manufacturing processes.
In addition to emissions pledges from more than 175 countries, the climate change deal includes a tough new target of keeping global warming below 1.5C – compared to 2C before – and a goal to effectively eliminate carbon emissions in the second half of this century.
This would require any emissions that were produced to either be captured at source and disposed of or else to be offset, for example by planting vast numbers of trees.
Analysts also said that a widespread switch of capital from fossil fuels to low-carbon energy was essential if the world was to have a chance of completing the transformation required to hit emissions pledges.
Join our commenting forum
Join thought-provoking conversations, follow other Independent readers and see their replies