COP21: World must embrace nuclear power to save planet from climate change, claim leading scientists
Experts warn renewable energy sources offer too little, too late, while anti-nuclear stance increases burning of fossil fuels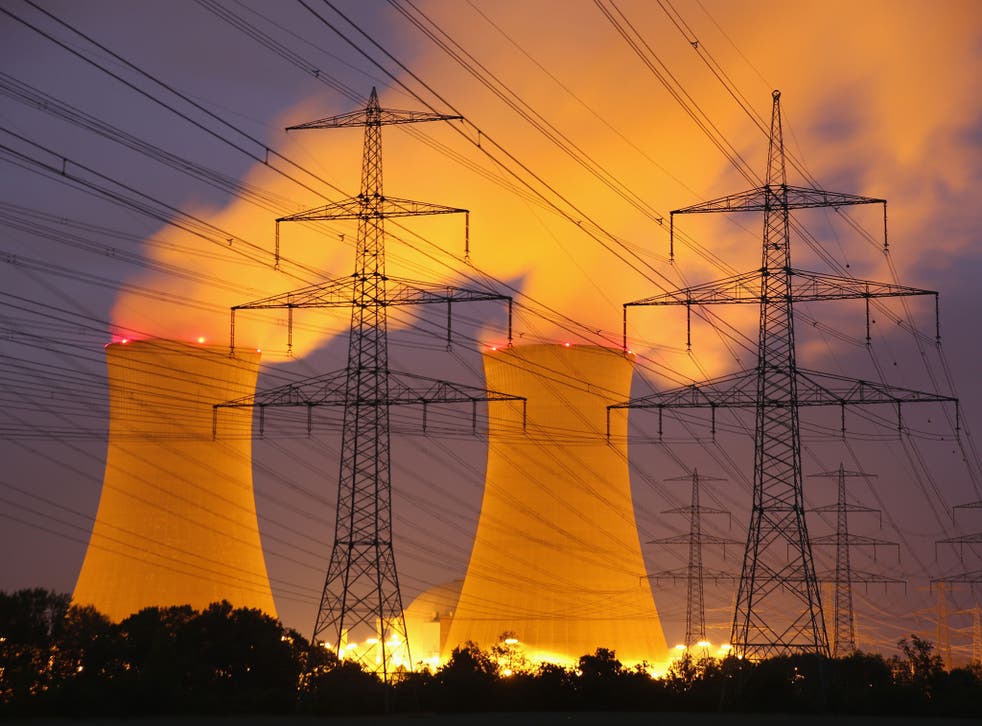 The world has no little or no chance of escaping dangerous climate change if political leaders and environmental groups fail to embrace nuclear power as a source of low-carbon energy, leading scientists have told the climate conference in Paris.
Renewable energy sources such as wind and solar power offer too little, too late, and the anti-nuclear stance of some countries and almost all environmentalists will only drive many nations towards burning more coal, oil and gas, they warned.
"There is a sense of urgency. We need to reduce carbon emissions now and cannot wait for something to appear in the near future. Nuclear power can be done safely, and with a relatively small environmental footprint," said Ken Caldeira of the Carnegie Institution for Science in Washington DC.
"We need to think about building a new nuclear power station somewhere in the world at the rate of about one a week if we are to meet future energy demands without burning more fossil fuel…it's not an option to wait until we have renewables," he said.
Pictures that show we are killing our planet

Show all 21
Professor Caldeira made the appeal alongside James Hansen, former head of the Nasa Goddard Institute for Space Studies in New York, Tom Wigley, a climate scientist at the University of Adelaide in Australia, and Kerry Emanuel, professor of atmospheric sciences at the Massachusetts Institute of Technology.
"The dangers of fossil fuels are staring us in the face. So for us to say we won't use all the tools [such as nuclear energy] to solve the problem is crazy. Nuclear, especially next-generation nuclear, has tremendous potential to be part of the solution to climate change," Dr Hansen said.
Dr Caldeira said that the biggest risk of expanding nuclear power around the world is the proliferation of nuclear material that could be used for military purposes, but that this can be addressed with appropriate regulation and safeguards.
Join our new commenting forum
Join thought-provoking conversations, follow other Independent readers and see their replies