Copenhagen could launch refundable deposit scheme for pizza boxes to cut down on rubbish
Council spends about £21m cleaning the city's streets every year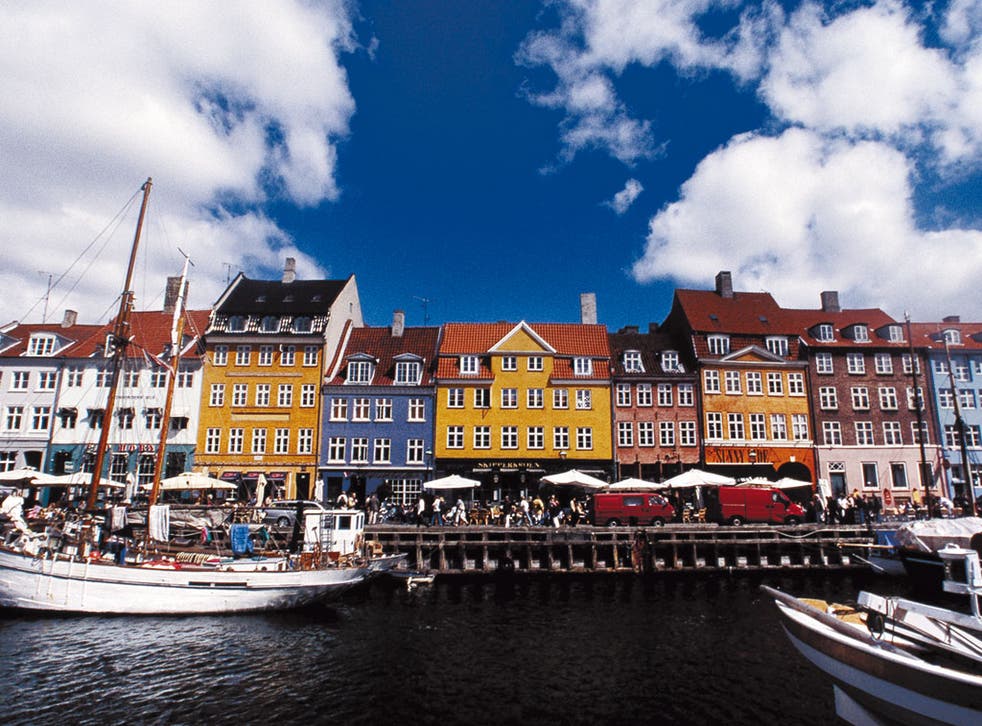 Copenhagen is considering a new scheme where people buying pizza, cigarettes and fast food will have to pay a refundable deposit for the packaging in a bid to tackle the city's rubbish problem.
The scheme will mean people will pay an extra kroner (around 10p) for the packaging in fast food chains, shops and restaurants, which will be given back when the customer returns with it.
Following a trial of "deposit shelves" around Copenhagen for people to leave waste, the amount of rubbish left lying around the city has fallen by 49 per cent, The Local reports.
Despite its green reputation, the city government is forced to spend 200m kroner (about £21.3m) every year to tidy up litter, the deputy mayor for environmental affairs, Morten Kabell, told Danish newspaper Politiken.
"If we can bring down the amount of rubbish out there it would mean that we could free up the money for something more fun than cleaning," he said.
The idea was reportedly inspired by a similar successful scheme which has reduced the number of dropped bottles and cans.
Climate change around the world - in pictures

Show all 17
It comes after the annual trawl of Copenhagen Harbour has netted 90 tonnes of rubbish since March.
Gert Hjemsted Kondrup, who was in charge of the clean-up, said there had "a slight increase in lighter rubbish, which we sail around and remove from the harbour on a daily basis".
He told the Copenhagen Post: "Judging by the number of pizza boxes and beer cups, the waterfront is being used more than before."
The plan will need to be approved by the national Ministry of the Interior before city officials can begin work.
Register for free to continue reading
Registration is a free and easy way to support our truly independent journalism
By registering, you will also enjoy limited access to Premium articles, exclusive newsletters, commenting, and virtual events with our leading journalists
Already have an account? sign in
Register for free to continue reading
Registration is a free and easy way to support our truly independent journalism
By registering, you will also enjoy limited access to Premium articles, exclusive newsletters, commenting, and virtual events with our leading journalists
Already have an account? sign in
Join our new commenting forum
Join thought-provoking conversations, follow other Independent readers and see their replies