Cornwall proposes ban on plastic straws to reduce ocean pollution
A campaign group wants all plastic straws to be removed from bars to stop plastic waste littering the county's shoreline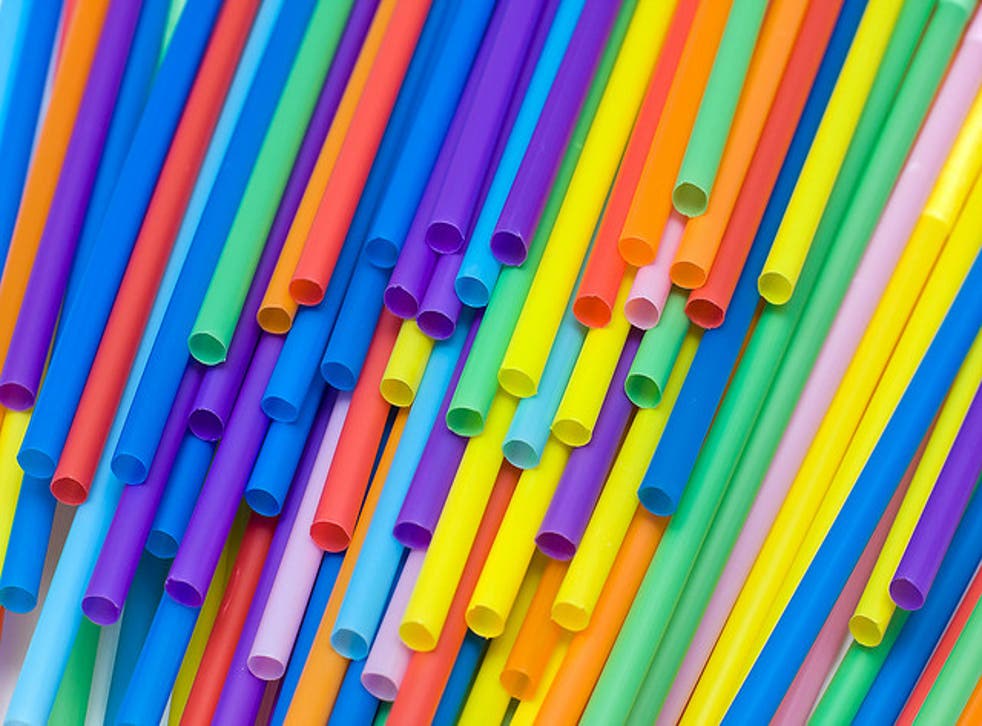 Cornwall could become the first county in Britain to ban plastic straws in an attempt to protect its coastline.
A proposal to ban plastic straws from bars has been put forward by campaign group Final Straw Cornwall who say the move would protect local wildlife.
Straws can take hundreds of years to decompose and have been known to cause harm to animals.
UK news in pictures

Show all 50
Final Straw Cornwall organiser James Neale told Pirate FM: "The main aim is to stop businesses using single use plastic straws across the whole of Cornwall - and for Cornwall to become the first straw-free county in the UK.
"Because Cornwall is out on the peninsula and it's a beautiful place with loads of wonderful beaches and full of tourist attractions, we're in a really strong position.
"It's a really big environmental issue - not just to our oceans, but just generally."
Straws have become a new concern for environmentalists keen to reduce the amount of plastic that ends up washed up in our oceans. It is thought 8.5bn straws are used in the UK every year, according to figures from ITV.
The group also have chef James Strawbridge on board as an ambassador.
He said: "A whole bunch of Cornish businesses are already behind this and we are starting to make announcements on this.
"It's a celebration of a whole load of like-minded people working together. It's not a case of if it's a case of when.
"It's really excited and I think the quicker we do this, it will allow us to reflect back what we've achieved in Cornwall in the rest of the UK and internationally".
Earlier this year pub chain JD Wetherspoon stopped automatically putting plastic straws in drinks for customers and from January 2018 will only use biodegradable paper straws.
Bars and restaurants have come under increasing pressure from Refuse The Straw, a campaign started in the US and backed by Vivienne Westwood.
Register for free to continue reading
Registration is a free and easy way to support our truly independent journalism
By registering, you will also enjoy limited access to Premium articles, exclusive newsletters, commenting, and virtual events with our leading journalists
Already have an account? sign in
Register for free to continue reading
Registration is a free and easy way to support our truly independent journalism
By registering, you will also enjoy limited access to Premium articles, exclusive newsletters, commenting, and virtual events with our leading journalists
Already have an account? sign in
Join our new commenting forum
Join thought-provoking conversations, follow other Independent readers and see their replies