Coronavirus is a warning: if we don't take care of nature, it won't take care of us
This is far from the first pandemic to ravage humanity, writes Enis Yucekoralp, nor will it be the last if we persist in ignoring nature's exhortations
Tuesday 21 April 2020 18:25 Comments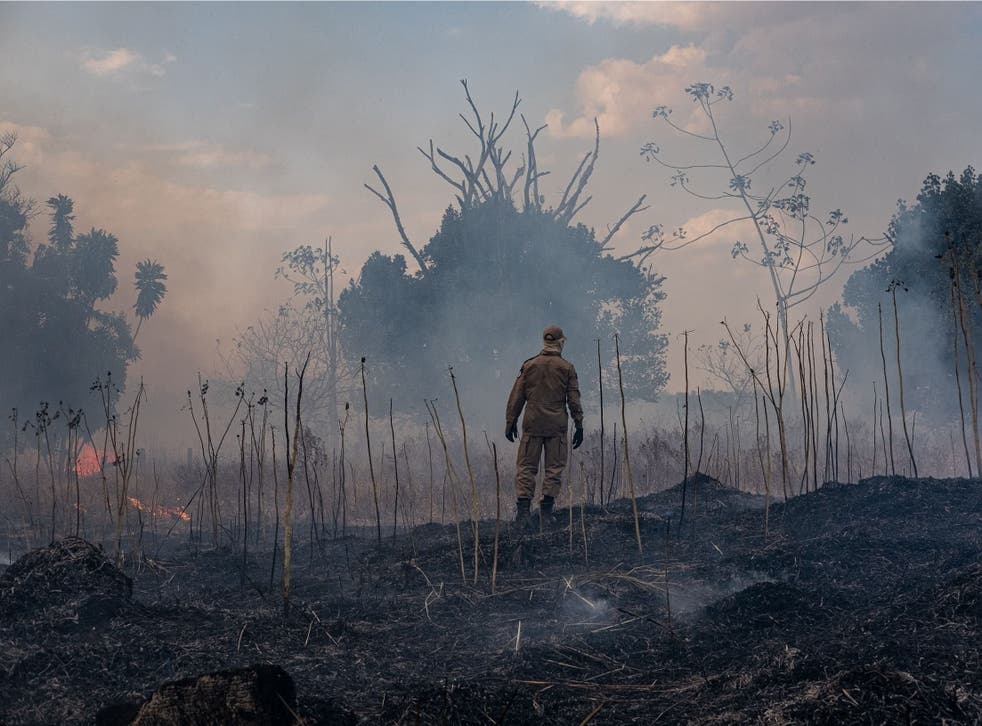 Epidemiology is an environmental issue. "Any emerging disease in the last 30 or 40 years has come about as a result of encroachment into wild lands and changes in demography," claimed disease ecologist and president of EcoHealth Dr Peter Daszak in 2012.
The devastating emergence of Covid-19 seems to be emblematic of the causal relationship between emerging infectious diseases and our destruction of the natural environment's ecosystems.
Indeed, disruptive human behaviour is nearly always the cause of animal-to-human pathogenic spillover (zoonosis). The fact that an unprecedented 75 per cent of all emerging infectious diseases are zoonotic highlights the severity of the situation.
Join our new commenting forum
Join thought-provoking conversations, follow other Independent readers and see their replies