Climate crisis: Green coronavirus recovery could generate $10tn a year, says World Economic Forum
Jobs, economic stability and protection for food supplies among benefits to global population if governments pursue nature-led approach to rebuilding economies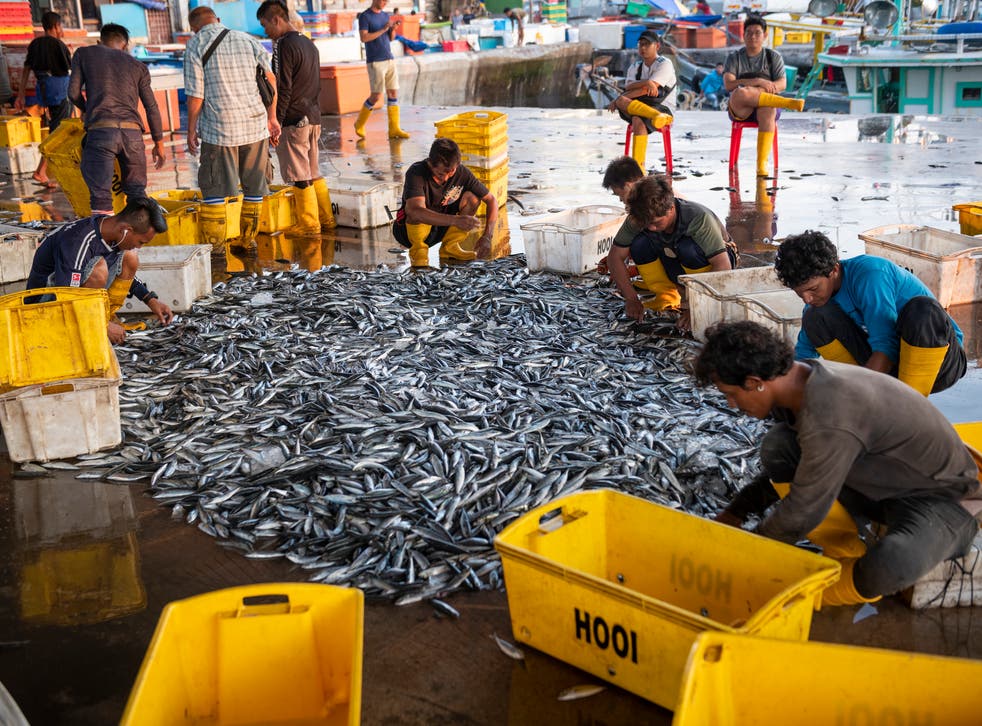 Focusing on a green recovery from the Coronavirus pandemic could boost the global economy by $10 trillion (£7.9 trillion) a year and create 395 million jobs by 2030 according to a new report by the World Economic Forum.
Amid "unprecedented job losses and economic uncertainty", focus on "nature positive solutions", could provide a blueprint towards future prosperity, the organisation said.
Putting nature first is good for business and for economic resilience, the organisation stated and the report includes case studies with examples of how "smart farming" using sensors and satellite imagery in Indonesia helped improve crop yields by an average of 60 per cent, and how in Vietnam, people living in coastal communities saw their incomes more than double following the restoration of critical mangroves.
Join our new commenting forum
Join thought-provoking conversations, follow other Independent readers and see their replies